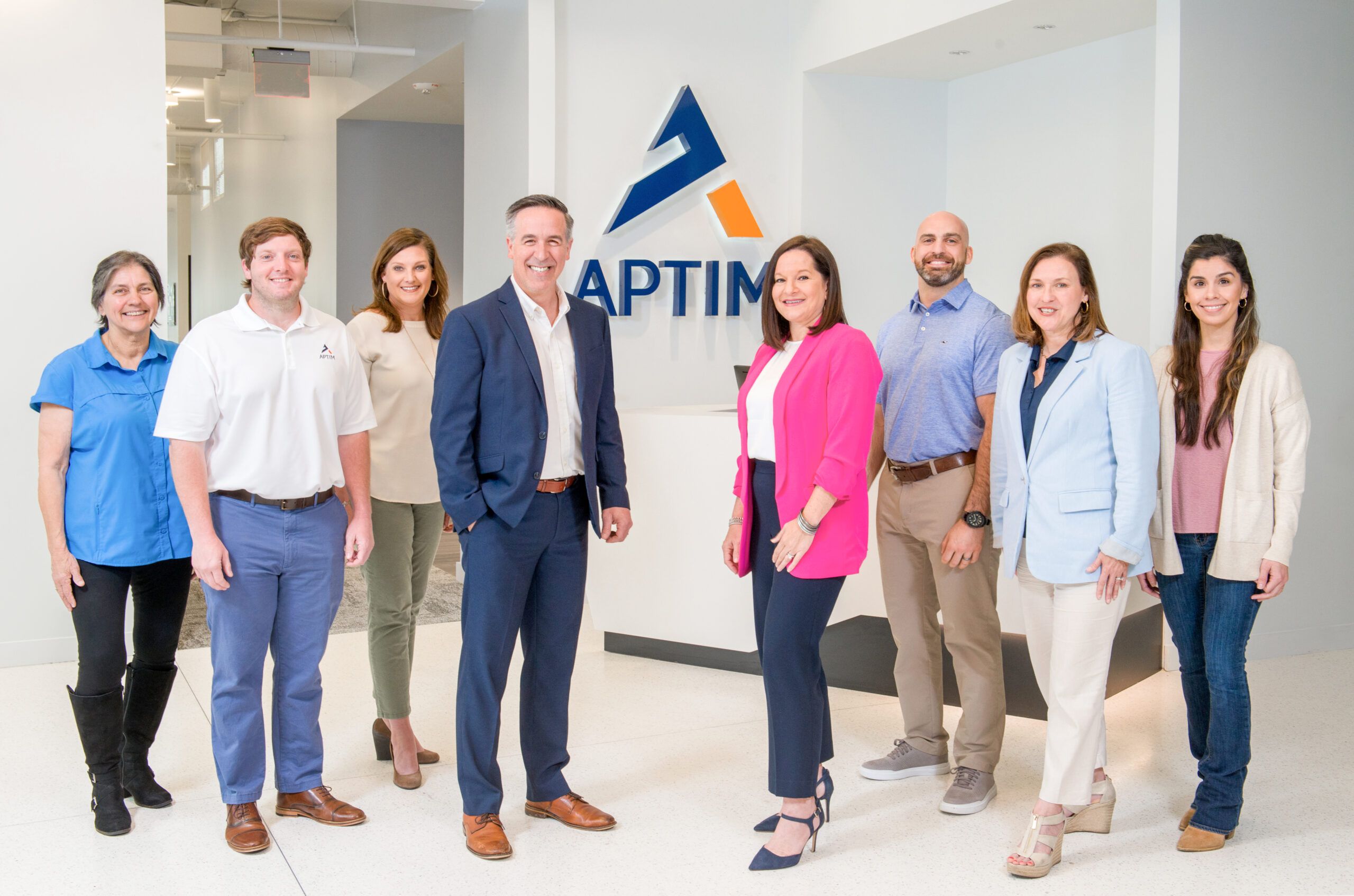 As the evolving climate crisis requires innovation today to prepare for tomorrow, APTIM strives to build a sustainable future that protects our communities and the natural world.
From emergency management and disaster services to comprehensive energy-efficiency solutions, APTIM delivers innovative services that elevate organizations and communities while focusing on sustainability and inclusion.
Born of Veritas Capital's acquisition of CB&I's Capital Services business in 2017, APTIM has quickly established itself as a powerhouse in environment, resilience, and sustainability and energy solutions, as well as in technical and data solutions, critical infrastructure, and program management. With operations spanning from Canada to Peru, the company calls Baton Rouge home for its headquarters. Read more.