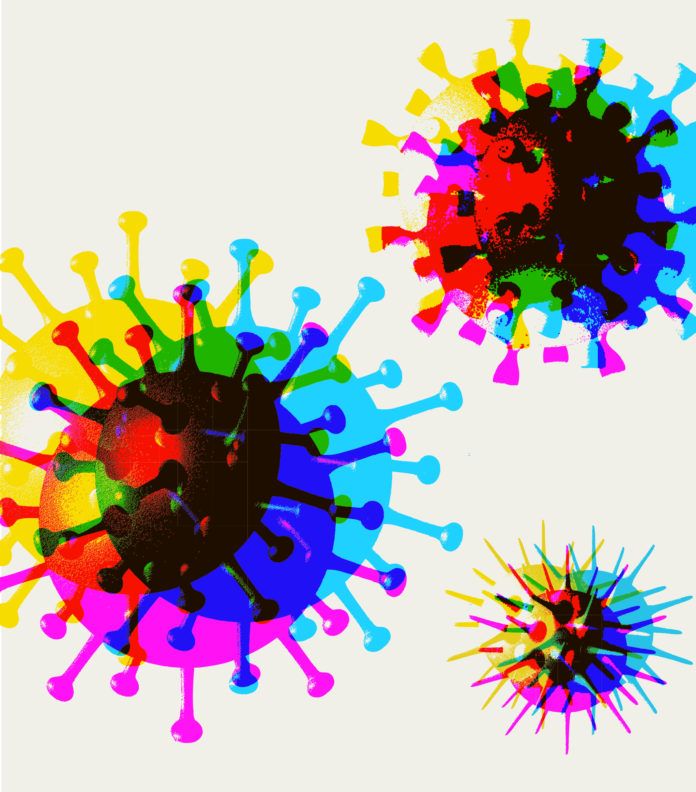 There was really no way to plan for this. The COVID-19 pandemic knocked Louisiana's industrial community back on its heels and sent it scrambling to find answers in a new reality—and that's in a region that has already battled storms, spills, floods and various other monkey wrenches over the years.
It's not the first time one of his economic forecasts has ended up in the "circular file," says economist Loren Scott of Loren C. Scott & Associates in Baton Rouge, but while hurricanes Katrina and Rita were "like two rifle shots at New Orleans and Lake Charles, COVID-19 has been more like buckshot with a lot more uncertainty associated with it.
"It's not just impacting certain areas," Scott says. "It's the entire state, country and world."
Louisiana's construction sector was hit particularly hard, losing some 25,000 jobs, or nearly 17% of its total statewide workforce earlier this year. That affected Baton Rouge and Lake Charles the most, as each supports the highest concentration of industrial contractors in the state.
The reason? The refining industry screeched to a halt and slashed its construction workforce as fuel consumption dropped some 42% over a three-week period last spring. "In reaction, the refineries laid off their contracting workforce and said, 'We're going to handle maintenance and repair for the next few months,'" Scott says. Additionally, many capital projects were postponed until 2021.
Should the pandemic be around for months or even years, and fuel demand remain depressed, many refineries could be in jeopardy. Fuel consumption has rebounded somewhat in recent months, but jet fuel continues to lag far below projections and refineries are struggling. That could become a troublesome long-term problem should people choose to permanently work from home. "Calcasieu Refinery in Lake Charles is shut down and nobody knows when it will re-open," Scott says. "Even the larger ones are struggling."
What's next for South Louisiana industry? Read the cover story in the new fall 2020 edition of 10/12 Industry Report.