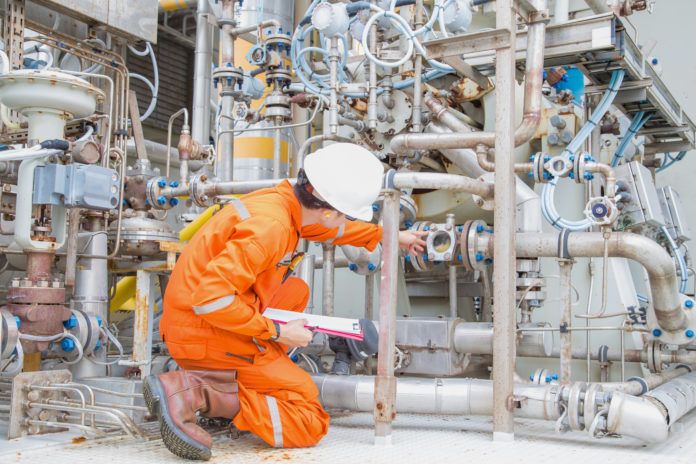 At its core, the success of the manpower-strapped Occupational Safety and Health Administration is measured by one overriding calculus: the number of citations issued in the field. That's motivation enough for many inspectors to search for the "low-hanging fruit" during random or scheduled visits.
Most OSHA citations can be easily avoided with a few inexpensive changes, says Paul Andersen, a former inspector and now a senior safety advisor for OSHA Compliance Services LLC. He addressed the American Society of Safety Professionals in New Orleans in June.
Andersen says knowledge is power when it comes to OSHA standards. "No matter the business, an owner should be intimately familiar with the applicable standards, and take the necessary steps to comply," he adds. "If you're running a business and you can't afford to do these basic things, you should not be in business. We're talking a few dollars to provide safety to your workers."
Bear Process Safety President and CEO Adam Beary of Baton Rouge says many citations in the industrial space are issued for not having proper documentation, whether it be to support operating procedures, process changes, Process Hazard Analysis (PHA) or mechanical integrity.
In each of those areas, an owner can either design the risk out of the system or implement safety procedures to prevent an occurrence. In its role, Bear Process Safety reviews plant processes with operators and engineers to determine the potential for risk and help them design and implement the necessary protocol.
To assist owners in identifying pitfalls, Beary and Andersen outlined 20 common OSHA citations and some simple steps to ensure compliance. Get the full list here.