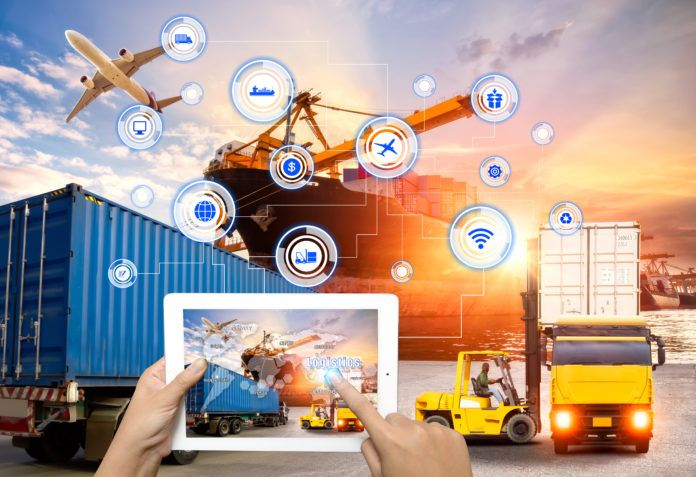 ---
The ripple effects of the shale boom will likely be felt far downstream. In December, panelists at the Petrochemical Supply Chain & Logistics Conference in Houston convened to discuss whether the supply chain was ready for the impending surge in plastics, liquefied natural gas and other petroleum-based production along the Gulf Coast.
Participants were particularly concerned about the possibility of transportation bottlenecks. "The shale gas phenomenon has flipped the scenario upside down," says Rick Lissa, senior director of logistics management for Formosa Plastics Corp. "With the new capacity coming on line, we will probably go from an importer to an exporter of both plastics and LNG. We need to evaluate the infrastructure and how we're going to move product all over the world."
Panelists stressed the importance of improved owner-supplier collaboration at all levels of the petrochemical supply chain—but particularly in regard to transportation. "I think collaboration is important to growth," says panel member Bill Wehrle, supply chain director at BASF. "I've seen a number of shippers in the past that jumped in and out as a low-cost provider. You've got to partner with them long-term, develop strategic relationships and grow with them. I think that's one of the keys to being successful."
It's "quality over quantity," he adds. "We can't just continue moving forward with the low-cost provider and continue to squeeze transportation providers. We're kind of at a breaking point right now where we've got to collaboratively work with them and loosen up the purse strings a little bit."
Panelists say the sheer size and scale of projects along the Gulf Coast will likely drive needed efficiencies in all transportation modes, whether it be truck, rail or freight. Already, they've noticed a variety of cost-cutting measures and new digitization technologies with the goal of improving logistics.
"From a supply chain perspective, it's about optimization," Lissa says. "It's about making sure that you're driving duplication and excess cost out of your supply chain. There's always a way to improve productivity and do things a little bit better."
Digitization and various GPS-based technologies are among the more promising recent developments. Some owners are working with customers to create direct links between computer systems, where data is now quickly transferred between companies. "In our Baytown location, we've started a pilot program where the driver doesn't even need to get out of his truck," says panelist Frank Vingerhoets, president of Katoen Natie. "He puts in his data and gets a barcode and enters our facility. And in the warehouse we are paperless. The product is unloaded or loaded much faster, and then the driver goes back out."
Other modes of transportation are also making technological headway. With offices in India and Germany, conference sponsor Ocean Insights provides data and intelligence for the logistics industry to improve visibility and transparency in ocean freight. Using satellite vessel tracking, it constantly keeps an eye on the entire world's merchant fleet. As such, it monitors for changes in traffic patterns and communicates delay warnings before things go wrong.