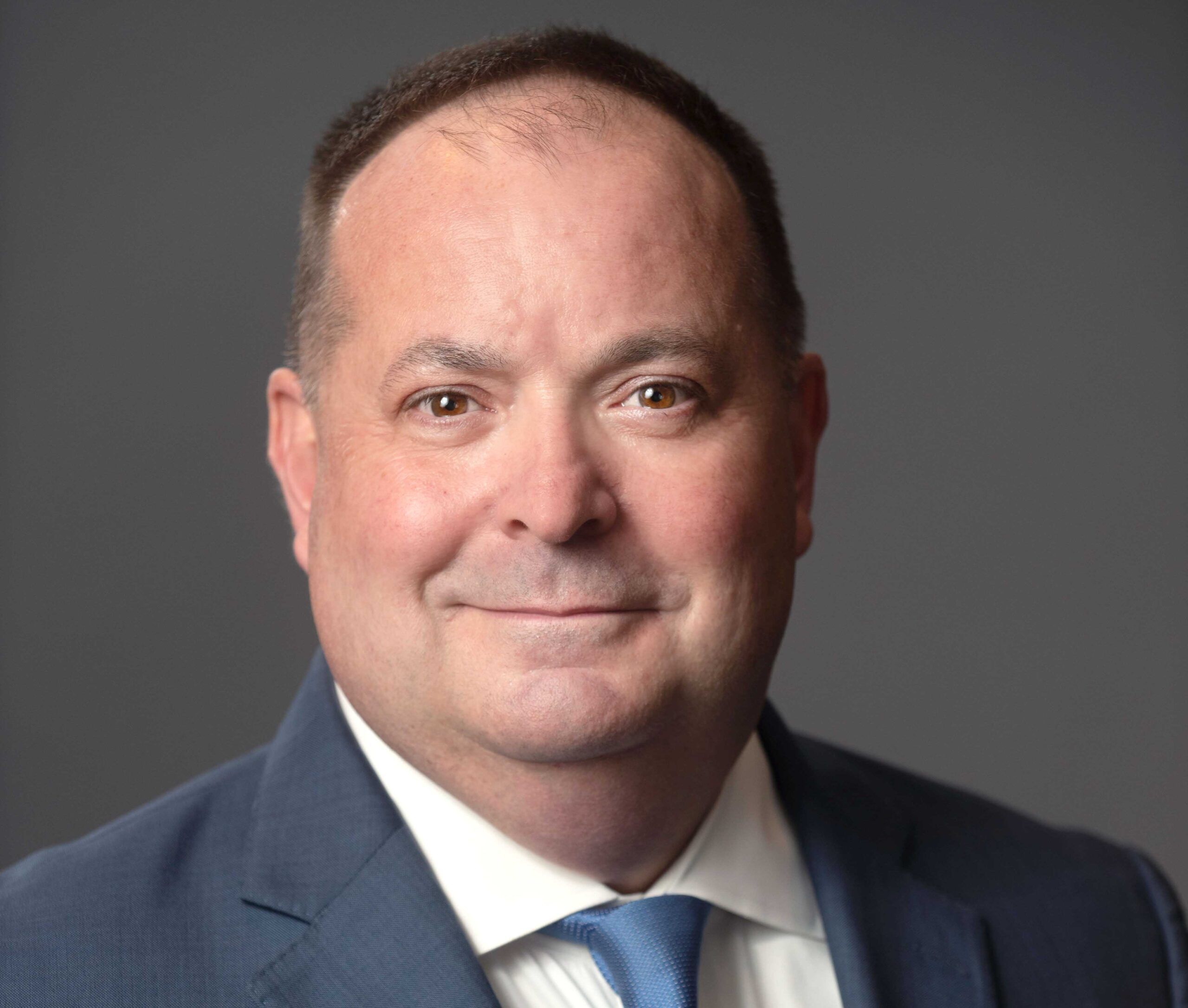 The Port of New Orleans (Port NOLA) announced last week that it has appointed Matthew Wypyski as the port's new COO. Wypyski's leadership experience includes 32 years as a senior operating and general management executive leading port authority staff, marine terminal and stevedore operating companies, as well as liner operations.
Most recently, Wypyski served as deputy executive director and chief operating officer for the Mississippi State Port Authority in Gulfport. During his 13 years there, he assisted in managing the port's $600 million HUD-funded expansion and improvement project, negotiated lease agreements, and managed a proposed dredging project for the Federal Navigation Channel and turning basin. 
Wypyski succeeds Mike Stolzman who made significant contributions to Port NOLA and the New Orleans Public Belt during his tenure.