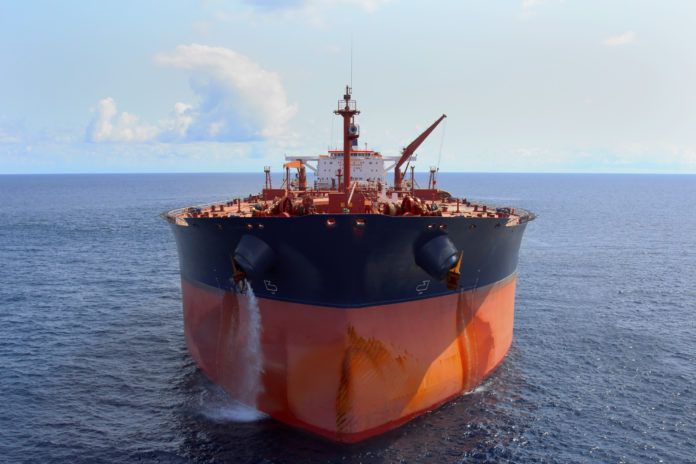 An oil tanker hit an offshore oil platform at night near Louisiana because its Turkish operating company didn't give the ship's master time to recover from days of sleepless travel, reports the Insurance Journal.
The master, or person in charge of sailing the Atina, had traveled from Istanbul and told investigators "he was tired from having no sleep for over 50 hours," according to a National Transportation Safety Board report made public last week.
The crash in October 2020 did an estimated $72.9 million in damage, $72.3 million to the platform and the rest to the tanker. However, nobody was hurt when the empty 898-foot-long ship ran into the platform at 4:46 a.m., and there was no pollution, the board says.
The report described the accident's probable cause as the "operating company not ensuring sufficient time for the master's turnover, which resulted in the master's acute fatigue and poor situation awareness during an attempted nighttime anchoring evolution." See the entire story.