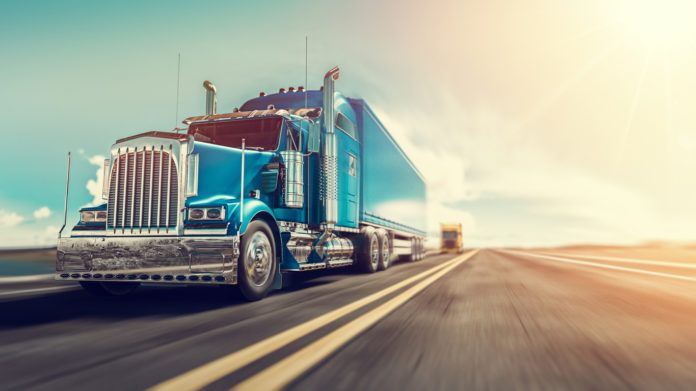 Baton Rouge Community College is relaunching its Commercial Driver's License program later this month as the nation continues to grapple with a truck driver shortage.
CDL instructor Jason Butcher says he was hired over the summer to rebuild the program to meet federal Department of Transportation guidelines.
"It's a brand new program that meets all federal requirements and gives the participants quality training to be able to move into a trucking career," Butcher says.
More than 80,000 drivers are needed to fill the U.S. shortage this year, according to a recent study by the American Journal of Transportation. It is estimated that the shortage will grow to 160,000 by 2030.
Five students will be accepted into the first cohort, which starts later this month in Port Allen. Butcher says the program will expand with future classes as the school acquires additional trucks and adds staff. There are also plans to offer the program as a night class before the end of 2024.
After completing the program, students will be eligible to test for either a CDL Class A tractor-trailer license or CDL Class B straight truck license, with the final skills test administered by BRCC's state-approved examiners.
The school originally launched the program in fall 2021. It's not clear when the program was suspended or why.