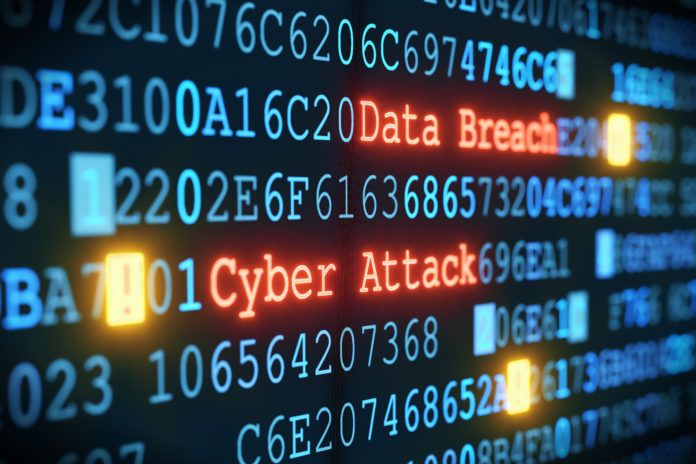 Gov. John Bel Edwards signed a proclamation last week recognizing October as Cybersecurity Awareness Month in Louisiana, reports KTBS.
Cybercriminals are becoming more sophisticated and there has been a tremendous spike in attacks since the start of the COVID-19 pandemic. "In 2017, we established the Louisiana Cybersecurity Commission, which is a statewide partnership comprised of key stakeholders, subject matter experts and cybersecurity professionals from Louisiana's public sector, private industry, academia and law enforcement," Edwards says.
Cybersecurity Awareness Month raises awareness about the importance of cybersecurity across the nation, and coincides with the national Cybersecurity and Infrastructure Security Agency cybersecurity campaign. As part of Cybersecurity Awareness Month, GOHSEP will be sharing public service announcements featuring Gov. Edwards, Maj. Gen. Keith Waddell of the Louisiana National Guard and country music star Laine Hardy. See the entire story.