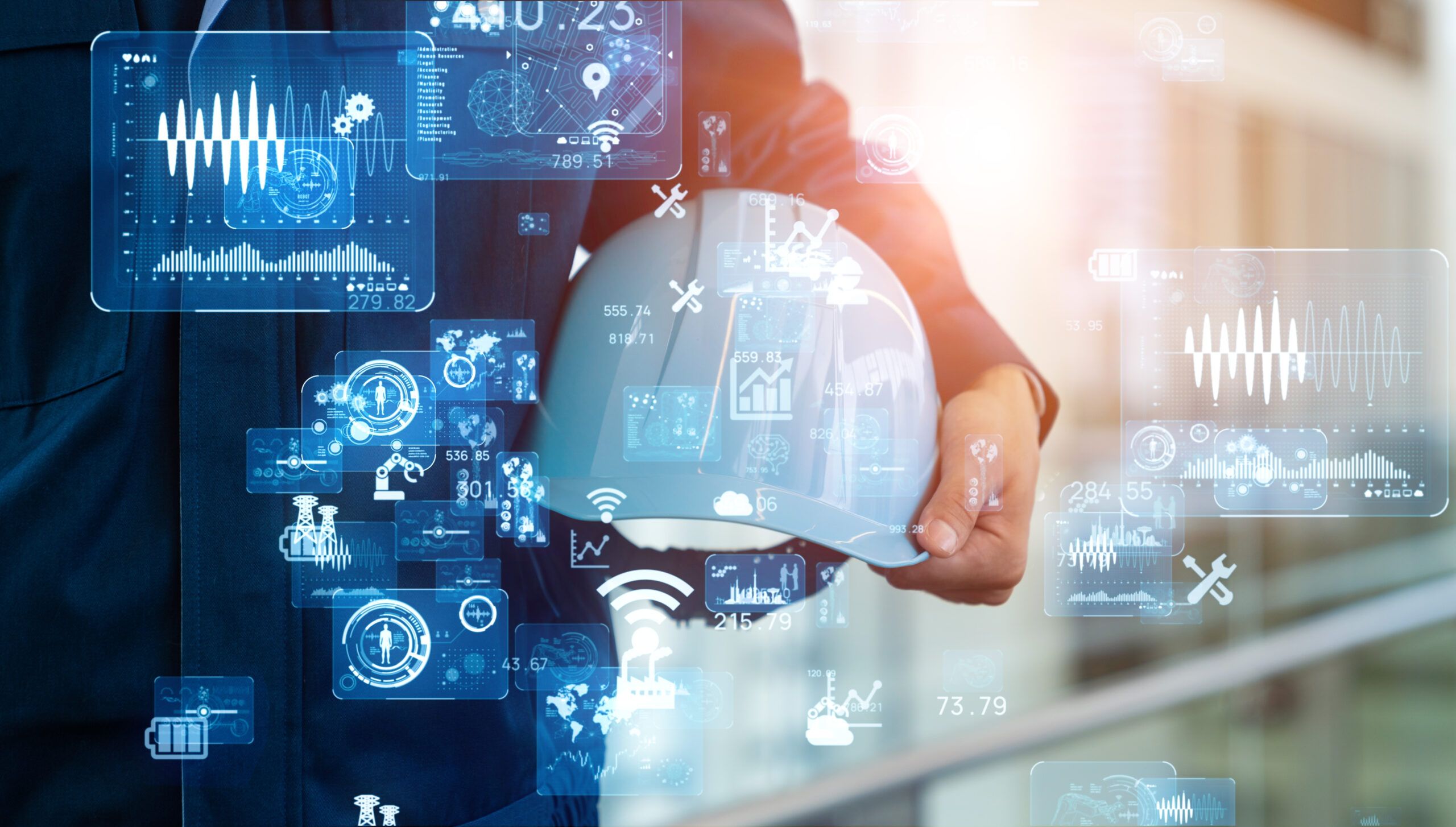 Dow found itself battling the law of diminishing returns in its decades-long quest to optimize its maintenance processes. Though incremental improvements were made to both cost and reliability, the benefits were becoming less impactful.
They had hit a wall, says Jeff Sexton, site Technical Expertise & Support director at Dow's St. Charles Operations in Hahnville.
"You can only optimize your processes so many times," Sexton says. "You reach a point where the changes aren't making a lot of difference and you're barely tweaking the knob."
That's when Dow's corporate office began taking a hard look at how it might better assimilate technology into the industrial maintenance space, with the goal of taking it to the next level.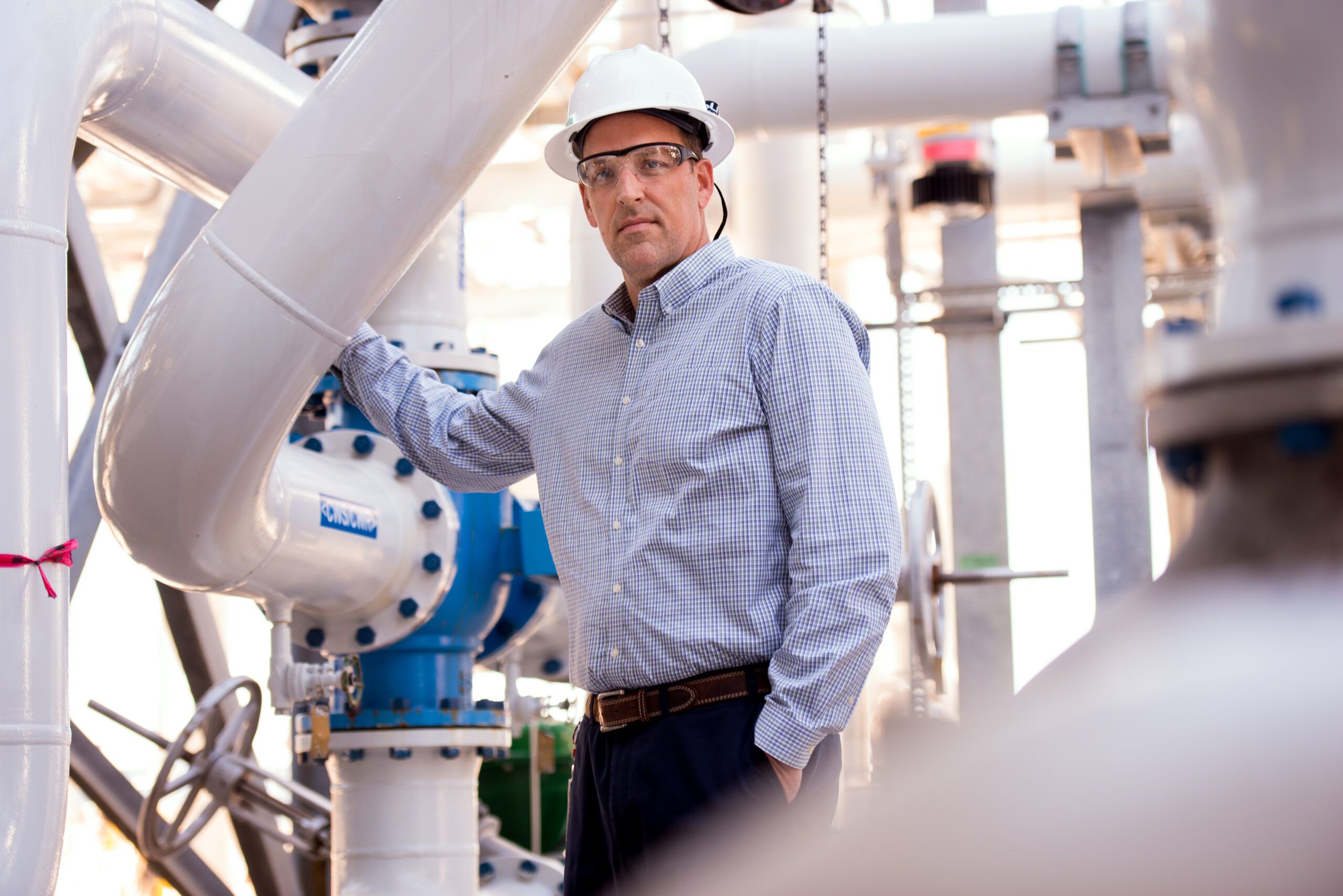 Sexton is most excited about the potential of virtual reality. Dow, in fact, has multiple VR pilot programs under way across the Gulf Coast. "Imagine having a team located in another state or country … but you want them to see what your inspector is seeing during an internal inspection," he says. "With VR, we're giving them the visibility they need to do that on a real-time basis."
Communication in the field is also enhanced through iPads and other devices that enable workers to look at job plans and schedules, then make adjustments "on the fly" instead of heading back to the office.
Jeff Blohm, mechanical manager at ExxonMobil in Baton Rouge, says they're taking an equally proactive approach by using drones to inspect equipment and to digitally map plant facilities.
They're also making improvements in the planning and execution of maintenance work and using digital construction management tools to facilitate access to plans, drawings, and other data in the field and monitor work and enhance safety.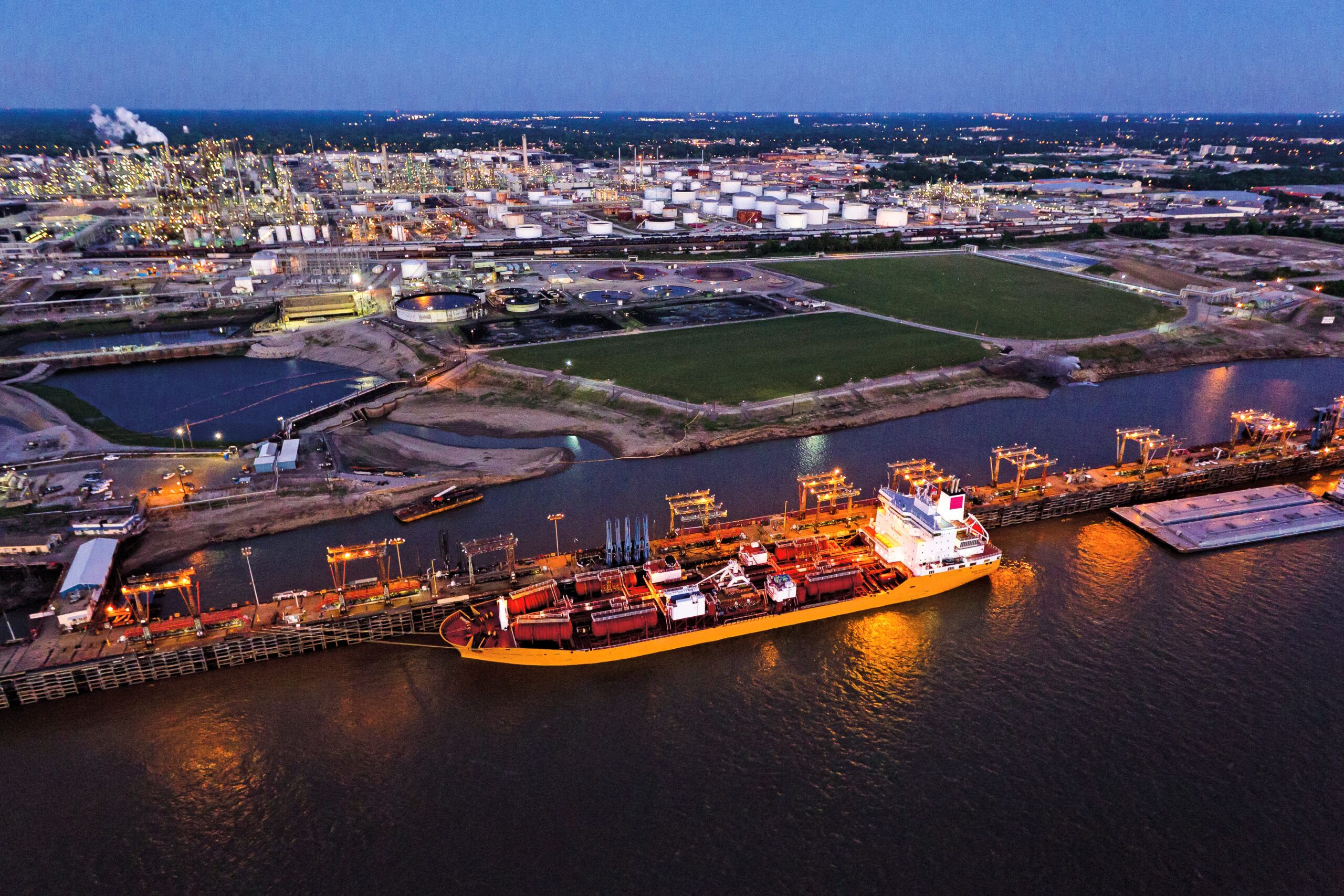 Blohm expects overall contractor numbers at ExxonMobil to return to historical levels in 2021, following a pandemic-induced dip in 2020.
"We're working with our contractor firms to identify how technology can create more efficient, effective work practices," he adds. "In some cases, we are using alternate access techniques to access work locations such as working from ropes (similar to rock climbing) versus traditional industrial methods. We've also tried to eliminate the duplication of systems or requirements so we can focus on safe and reliable execution of work."
Jonathan Shi, director of the Industrial Assessment Center at LSU, says hi-tech tools are becoming more reliable and less expensive, so many plants now see them as a practical way to improve maintenance processes. IAC operates under a five-year, $1.5 million U.S. Department of Energy grant. While their work was temporarily suspended during the pandemic, IAC resumed site visits in fall 2020.
Among other things, they give owners advice for improving efficiency in the industrial maintenance space.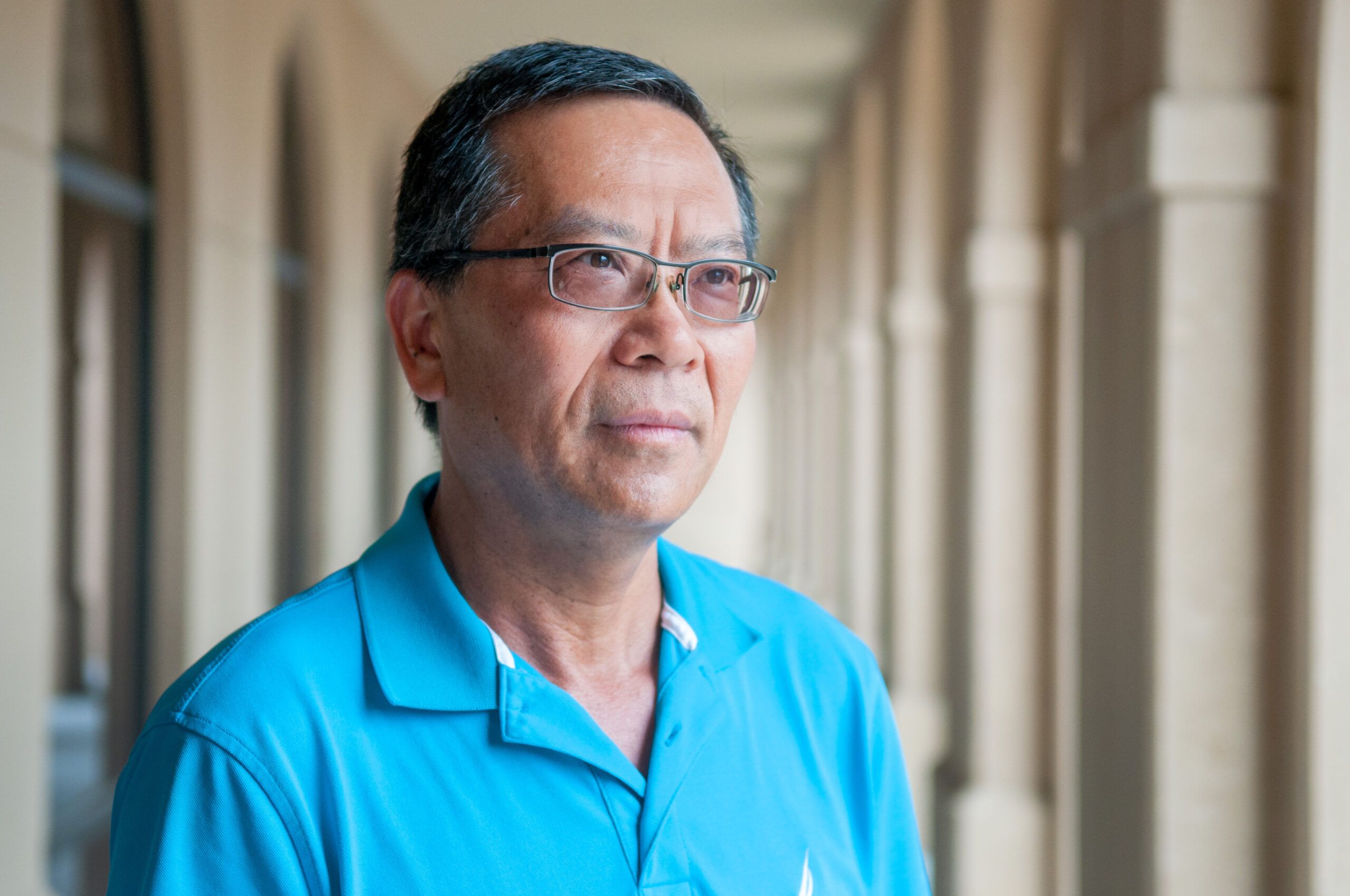 "The challenge is not in the purchase of technology. It's in the integration and effective use of it," Shi says. "You can't just get one technological tool and expect it to work for you. You have to implement it and put them together effectively."
Vessels and equipment are like people, Shi adds, and they need to be monitored to detect potential problems. "They have a heartbeat and optimal temperature," he adds. "As such, technological tools should be used to monitor equipment, detect issues and predict if something is wrong, then take corrective actions."
Unfortunately, the pandemic prompted many of the smaller plant owners to reduce their capital spend in technology, while others have accelerated their efforts. "For those companies who have the capital, they're increasing their technology spending for liability and cost reasons," Shi adds.
Looking even further down the road, Shi sees considerable potential in the use of robotics for detecting and resolving maintenance issues.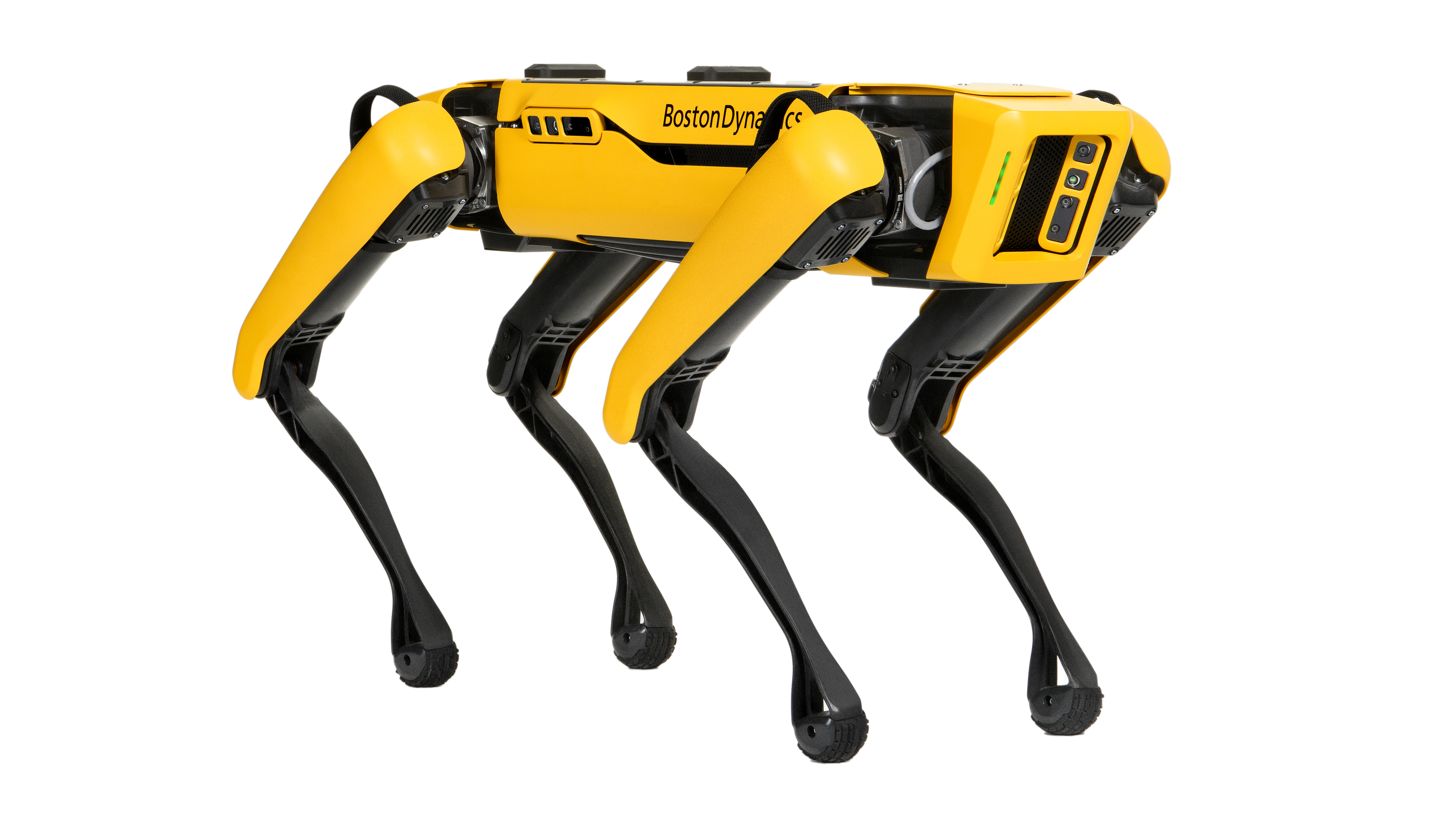 In 2019, LSU's Department of Construction Management purchased a $100,000 robo-dog from Boston Dynamics, dubbed "Spot," that can be programmed for such a purpose.
"On a construction site, you could potentially perform inspections and send people to check on safety regulations and progress," Shi says. "Spot's sensors enable us to gather more precise information."
Spot has a graphics processing unit and advanced sensors that allow it to detect dangerous situations, such as in chemical plants, the oil and gas field, and mines.
Spot can also communicate through Wi-Fi, telephone networks and GPS, as well as take 360-degree photos. He can also be driven remotely or taught routes and actions to perform missions.
Other Means and Methods
Dow also leans on some tried and true predictive and preventive maintenance processes–Failure Modes and Effects Analysis, for one–to proactively stay ahead of problems.
"We ask the question, 'What and where is the next failure?' and work upstream to prevent it from happening," Sexton says. "We're analyzing our failures, or what they could be, and working backward from there. Our reliability performance has continued to increase because of that."
Dow focuses much of its efforts on preventing large-scale unplanned events, looking at its critical equipment and putting reliability strategies into place. That also includes spare parts strategies that minimize failure downtimes and impacts.
"You tend to spend more money when you have unplanned events," Sexton says. "When you start to look at things in the different way and use big data to help you with your reliability strategy, you determine the 'best bang for our buck' in preventing unplanned events."
The hurricanes of 2020, as well as the recent ice storm, proved that Dow's strategy is working. Following the last freeze in 2018, the St. Charles plant focused on identifying and improving procedures for minimizing downtime and starting up more efficiently.
Since large integrated sites such as Dow are co-dependent upon each other for steam, utilities and raw materials, Dow mapped out a game plan for re-engaging its utilities and supply chain safely and quickly. As a result, the St. Charles Operations cut downtime by 50% to 75%.
Of course, the COVID-19 pandemic was an exceptional event, and presented its own challenges in the maintenance domain. Through it all, Blohm says, ExxonMobil maintained a commitment to performing routine and turnaround maintenance to maintain safe and reliable operation of its facilities.
The Baton Rouge plant remained focused on ensuring that base maintenance was prioritized and worked with its contractor firms to find opportunities to improve productivity. "The biggest challenges posed during the pandemic have been the decline in transportation fuel demand in the market for our entire industry causing the slow-down or reduction of capital projects," Blohm says.
The planning process for maintenance turnarounds can take longer since plants must determine the logistics of spreading workers across larger areas and in different locations to ensure social distancing protocols, including additional contractor accommodations and transportation. That creates more cost, but it's often negligible compared to the total spend.
Dow St. Charles is scheduled to begin its own $45 million turnaround this spring–one of its largest turnarounds in the past decade–and expects its contractor population to nearly double from mid-March through early May.
Sexton says there haven't been real issues with getting materials or manpower, since Dow starts begins very early in the process to identify resource needs and potential resource strains inside and outside of the plant.
The company also breaks the work into smaller contracts to minimize risk, and to avoid manpower strains on any single contractor.
For the current turnaround, Dow St. Charles is collaborating closely with its sister plant in Plaquemine, which has its own scheduled turnaround in April. Turnarounds will be staggered at the two plants, since they use many of the same contractors.
"Two large turnarounds going at the same time wouldn't produce the best result for us from a resource standpoint," Sexton says. "We have a couple of weeks in between, so you're going to see a lot of the people working here, then moving to Plaquemine.
"There are a lot of synergies to be gained by doing things that way. The safety culture is also more easily transferred between plants: You train them in the rules and procedures and the culture, and then you move them on to another Dow site."
Another benefit: It lessens the potential of losing contractors to other plants. "That's absolutely a part of our strategy," Sexton adds. "It's the same company and same leadership, and they get the sense that there's a continuous flow of work for them. It's a win-win for everyone."