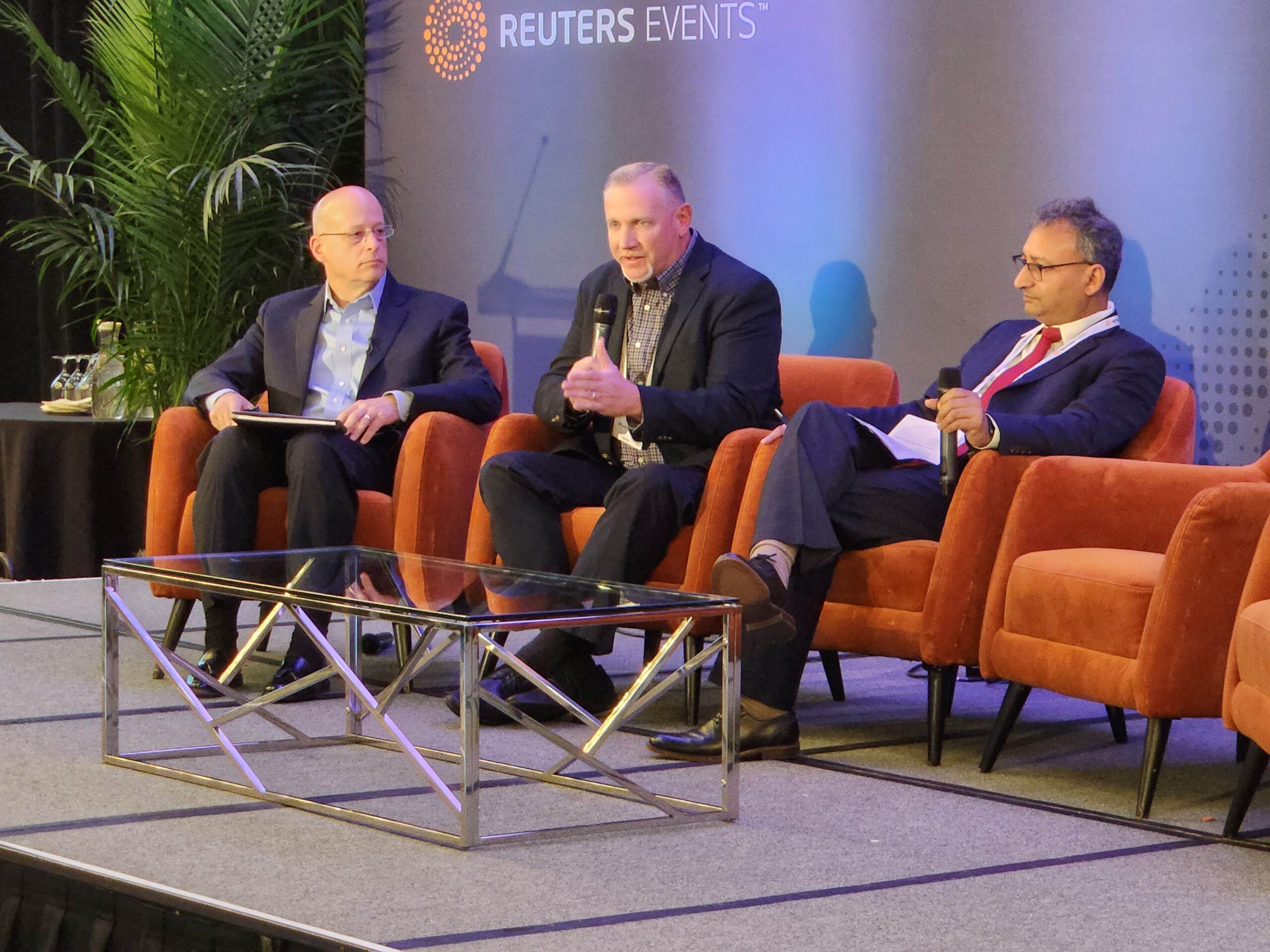 The petrochemical industry has been forced to transform the way it manages its supply chain due to the impact of the "Amazon Effect" on customer expectations, according to panelists during the Nov. 16-17 Petrochemical Supply Chain & Logistics conference in Houston.
Increased transparency, a growing reliance upon technology and greater supply chain visibility have been direct outcomes of the phenomena. The conference, hosted by Reuters Events, was attended by more than 300 senior-level decision makers from across the supply chain ecosystem.
Panelist Bruce Sullivan, vice president of integrated logistics at Covestro in Freeport, Pa., says the petrochemical industry hasn't been excluded from the impact that Amazon has had in the retail sector on shopping patterns, customer expectations and the overall competitive landscape.
If fact, it has forced owners to meet heightened customer expectations through enhanced end-to-end visibility, greater data unity and improved resilience. "It has accelerated the process and pushed companies to look at improving visibility into their processes, from manufacturing to the point of shipment to delivery," Sullivan says.
"We're trying to determine how we can best fit into that Amazon model," he adds, "and progress is being made. We can and have improved on those things, particularly since the pandemic."
Sullivan says many owners are considering CAPEX investments in facilities that are physically closer to their customers, similar to Amazon's distribution centers. "The linear supply chain is a thing of the past for petrochemical," he adds. "Not only does that help us get product closer to the customer, it helps us overcome transportation and other logistical issues and more quickly meet customer demand."
The closer an owner can locate to a customer, the greater their network optimization (e.g. lower cost and improved efficiency), says panelist Manish Misra, vice president of Sandpiper Chemicals in Houston. "That is one of the key considerations," he adds. "Customers will come to you because they need a supplier they can rely upon for a long period of time, sometimes up to 30 years."
Meeting a customer's expectations has always been the objective, but those expectations are changing, says panelist Mark Baxa, president & CEO of CSCMP of St. Louis. "The bottom line is, are we meeting their needs in the current environment?" Baxa says.