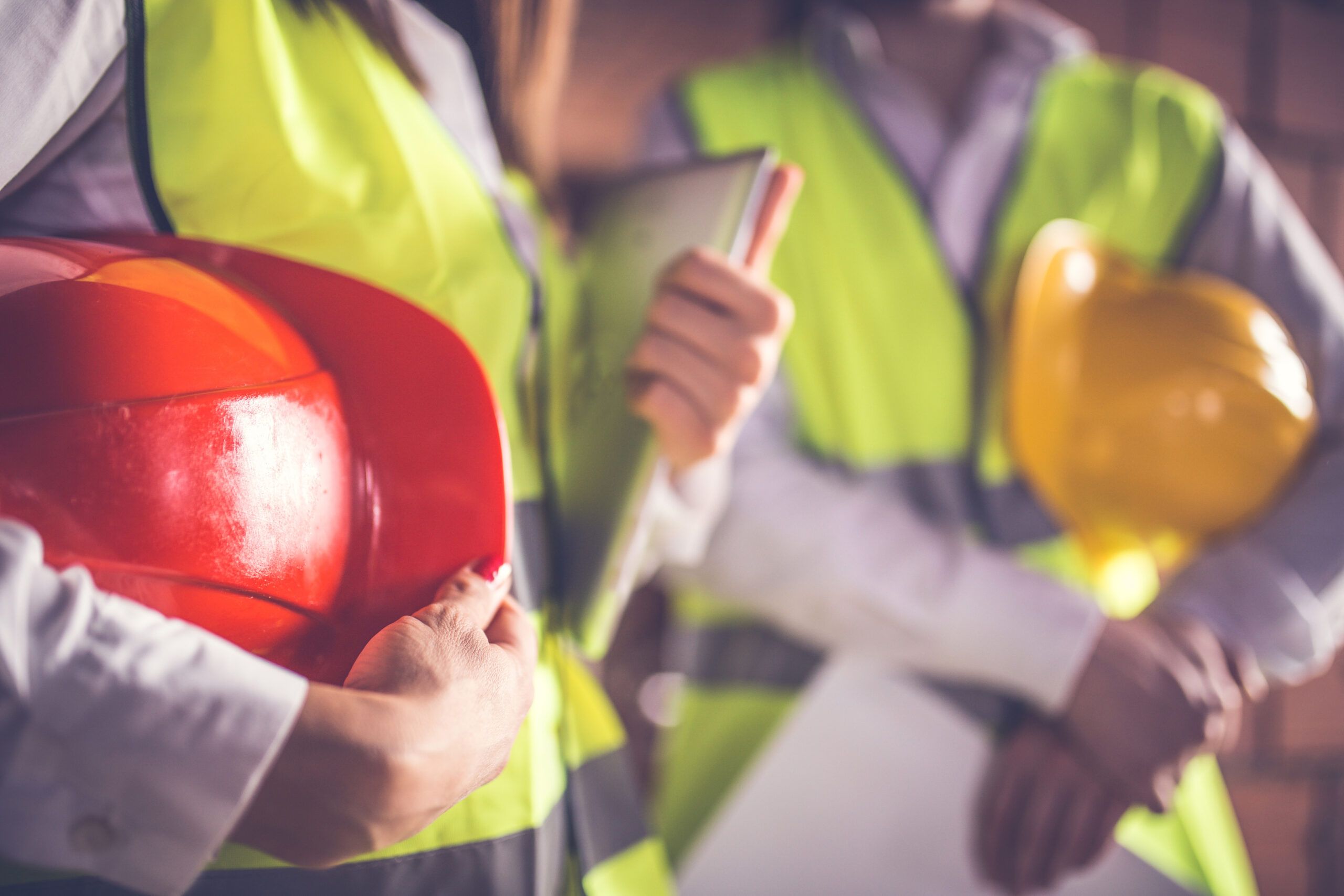 Join us for a Skills Gap Summit from 8 a.m. to 5 p.m. Oct. 11 at the Renaissance Hotel in Baton Rouge.  
This event brings together manufacturers, thought leaders, workforce development professionals, academic institutions, and economic developers, convening to discuss and develop solution-oriented approaches to address the skills gap in the oil, gas and petrochemicals industries.   
Regional leaders have helped build a purposeful agenda. Top companies including BASF, Tesla, Sabic, Halliburton, Chemours, Formosa Plastics, and Suncor will participate to share how the skills gap affects their business and how they're tackling the problem. Click here to learn more or register.