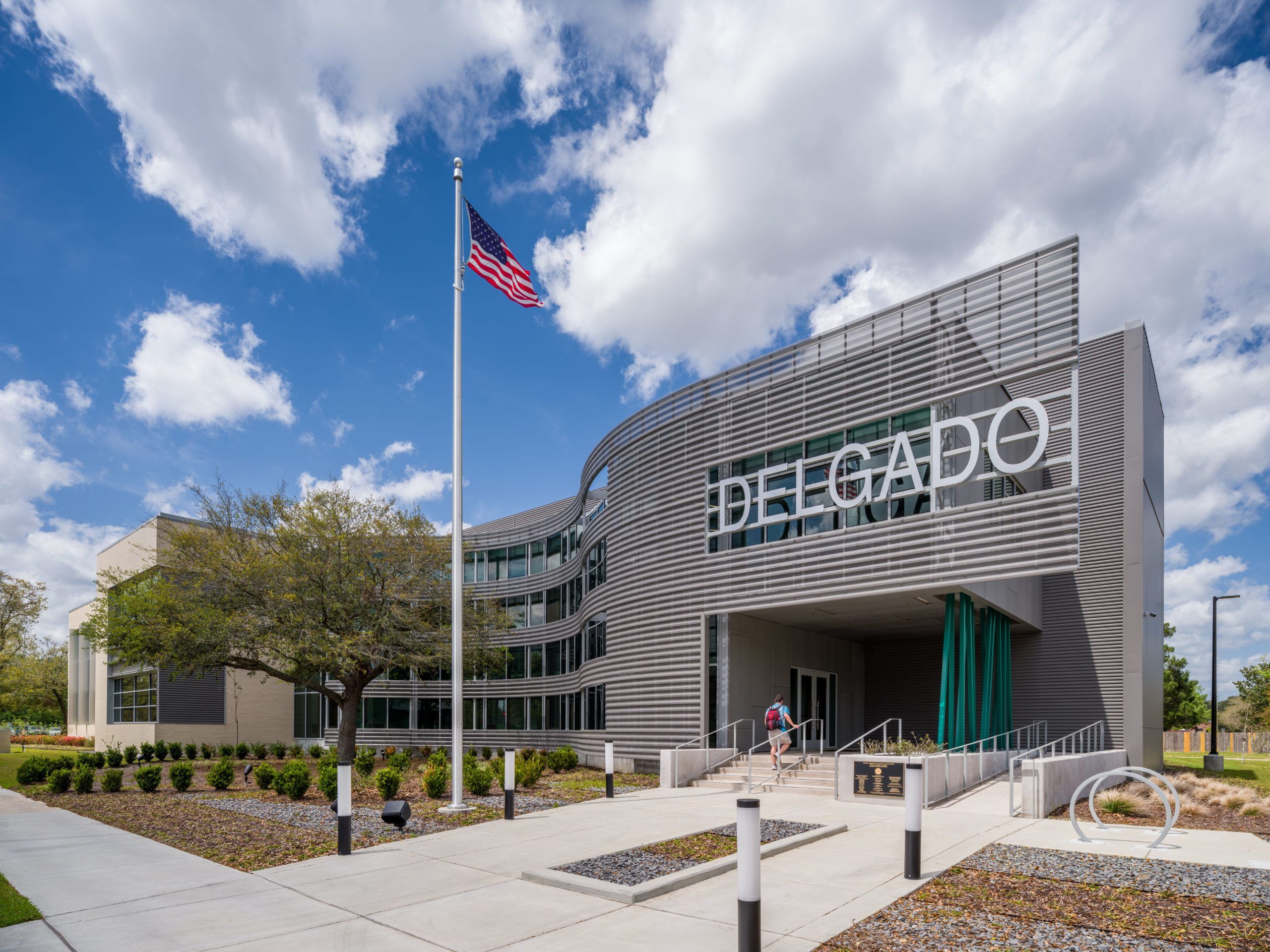 Sponsored by Louisiana Community and Technical College System
Act 151 of the Louisiana Legislature's first Extraordinary Session of 1998 did something extraordinary indeed for the future of the state's educational offerings: It facilitated the creation of the Louisiana Community and Technical College System, under which a vast network of local educational institutions would be governed more efficiently and productively.
The new system was and still is a win-win for Louisiana's businesses and its citizens. Now celebrating 25 years of serving local communities in all corners of the state, LCTCS is looking forward to an even brighter future.
"Today, we are a comprehensive system that has 12 robust community colleges," says LCTCS Governmental and Public Affairs Officer Chandler LeBoeuf. "We are able to better serve the students and meet their needs. We're able to build programs more nimbly and more quickly. We're able to get individuals into our training programs and out into the workforce, and we're able to provide business and industry more support that addresses their needs."
The system's colleges now offer more than 1,000 programs across the state, a dramatic jump from the approximately 140 programs that were in place when LCTCS was formed. Today, LCTCS serves more than 126,000 students on campuses within their own

communities, providing convenient access to training that is affordable, flexible and often able to be completed within a short timeframe. Initiatives such as the MJ Foster Promise Program, a $10.5 million annual state fund, provide financial support for those pursuing certain jobs in growing industry sectors.
"We've helped our colleges become what we call community centers that offer various adult education programs, pathways to workforce training and technical diplomas as well as associate degrees and transfer opportunities to four-year institutions," LeBoeuf says. "Over time, we've become a mighty system that is providing opportunities for individuals who are in poverty, bringing them to stability, and then they're able to sustain their families through attaining high-demand credentials and good jobs. Ultimately, they're contributing back to the economy."
LCTCS works closely with business and industry partners throughout the state, from energy and healthcare to manufacturing and transportation. "That's a very important part of our mission—making sure that we understand the needs and workforce gaps that these partners have, and having them at the table providing feedback on curricula and what they are looking for when hiring," LeBoeuf says.
The link between education and industry continues through customizable business and industry training programs. Working closely with companies, LCTCS develops new training programs and programs geared toward upskilling or reskilling current employees. Every step of the process—from program design to implementation to monitoring—can be handled by LCTCS experts, with a goal of satisfying specific performance objectives.
"We stand ready to help business and industry partners solve their workforce challenges," LeBoeuf says. "We look at it as an opportunity to provide them a trained workforce so they can continue their missions of serving their clients and their industries."
For more information about LCTCS, visit lctcs.edu.