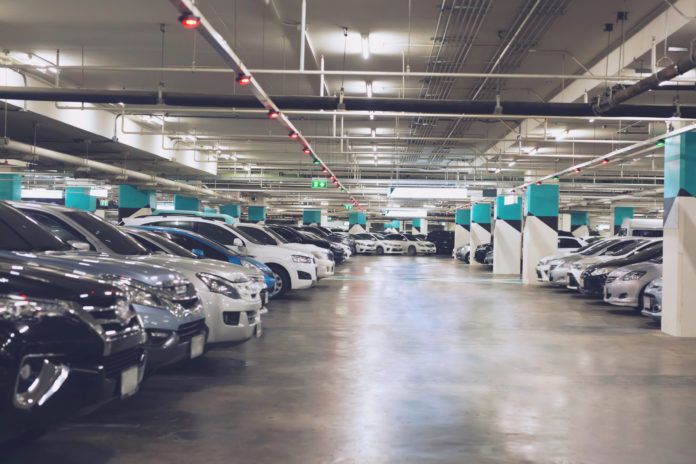 When you're in a parking lot or parking garage, do you notice that some vehicles are backed into the parking spaces? As you picture this, what kind of vehicle do you imagine? Odds are you're thinking about the nose of a truck facing outward among a sea of car trunks … or at least you are now. Why is this and why isn't everyone backing into parking spaces?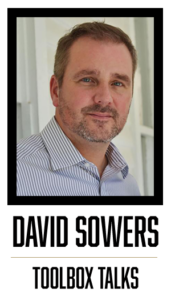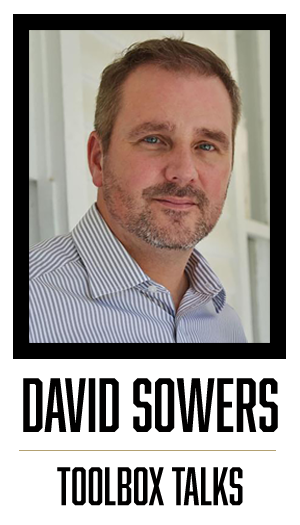 I noticed this when visiting the home office of a utility client—all the work trucks were backed in, but many of the cars had pulled straight into the space. Our meeting started with a few safety notes and a reminder from the host to back into parking spaces for safety. The group had a little more discussion around backing into parking spaces and although it wasn't explicitly said, there was a sense of "Yes, of course, those big ole trucks need to back in but the office workers and their smaller cars? Eh, not so much."
I thought about my own experience at the nuclear plant and how I would pull my personal vehicle straight into the parking spot when I showed up but if, during the shift, I used a company vehicle, I backed in religiously. I did this for years simply because they told me to do it and I had seen too many conversations start with "Who pulled the outside operator's truck straight in?" No one told me why and I didn't ask. I didn't learn why until years later, and ever since, it seemed like less of an arbitrary rule. This made it easier to more consistently meet the rule.
I thought this group of mostly office people may not be as invested in the idea because no one explained the rationale for the rule, so I asked, "Why is it safer to back into a parking spot?" As suspected: blank stares.
The rationale has two elements: the area you're moving into and safe vehicle operation. A parking space is a static and defined area where there is less chance of a pedestrian or another vehicle. The aisle is a dynamic area with lots of movement. You have greater visibility and control when moving your vehicle forward. If pulling forward provides you greater visibility and control, wouldn't it be better to move forward into the aisle—the more dangerous area? Think about how long it takes and how far the back of your vehicle sticks out into the aisle before you can see if cross traffic or pedestrians are approaching.
When I shared this with the group, there was a lot of "I never knew that" and "that makes sense" type of comments. There was also a great comment from the company truck driving-field worker: "Try to never back up. Go further out and find a spot where you can pull all the way through." Even better.
Ask yourself these two questions. First, where do you have rules that aren't explained? It's hard to be invested in a behavior if you don't know why you're doing it. You'll only get compliance because people are trying to avoid being talked to about it. They are more likely do it if they understand why it benefits them. Second, do we have rules that seem to only apply to the field workers? It's likely that your safe driving, PPE, line of fire, or traversing rules are more doggedly adhered to in the field than they are in the office.
Injuries are injuries, whether they happen in the office parking garage or in the field. "Target Zero" is EVERYONE'S target.
Toolbox Talks offers quick insights and thoughts to use for your toolbox (tailboard) talks. Dave Sowers is a founding member of Knowledge Vine, a veteran-owned human performance training and consulting organization that strives to reduce the frequency and severity of human errors in the workplace. He has almost 30 years of experience in power generation and the utility industry. He is a veteran of U.S. Navy Nuclear Power Program and holds a bachelor's degree in resources management and a master's degree in both management and emergency management and homeland security.