According to the National Fire Protection Association: deep fryer fires cause an average of 5 deaths, 60 injuries, and more than $15 million in property damage each year. Hear are 15 tips to ensure you and your family enjoy your tasty Thanksgiving fried turkey: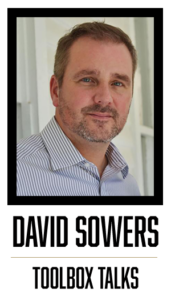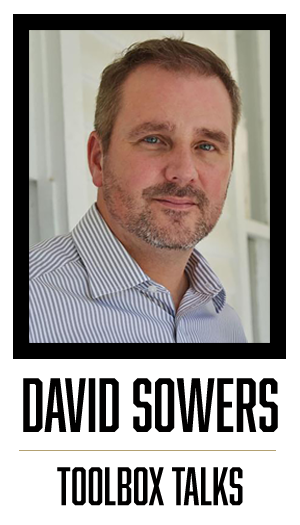 1. Use smaller turkeys for frying (8 to 10 pounds)
2. Place fryer in an open, outdoor area
3. Don't leave the fryer unattended
4. Keep children and pets out harm's way
5. Wear PPE (eye protection, gloves, long-sleeves, apron, etc.)
6. Completely defrost the turkey and keep it dry
7. Have a Class B (flammable liquids) or ABC fire extinguisher handy
8. Don't operate fryer in rain or snow
9. Keep fryers away from combustibles (trees, decks, structures, etc.)
10. Keep propane tank as far from burner and oil as possible
11. Do not overfill the fryer
12. Keep fryer on level surface and don't move it around when hot
13. Carefully watch the temperature and turn off the burner if oil starts smoke
14. Turn off the burner, submerge the turkey, then re-ignite the burner
15. Let the oil cool overnight and dispose of used oil properly
Toolbox Talks offers quick insights and thoughts to use for your toolbox (tailboard) talks. Dave Sowers is a founding member of Knowledge Vine, a veteran-owned human performance training and consulting organization that strives to reduce the frequency and severity of human errors in the workplace. He has almost 30 years of experience in power generation and the utility industry. He is a veteran of U.S. Navy Nuclear Power Program and holds a bachelor's degree in resources management and a master's degree in both management and emergency management and homeland security.