In everything we do, we are all personally responsible for our own decisions and actions. While on the job we are often around other professionals who can help keep us from making a mistake, but getting it right the first time is really each individual's responsibility.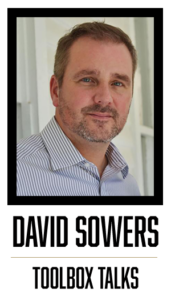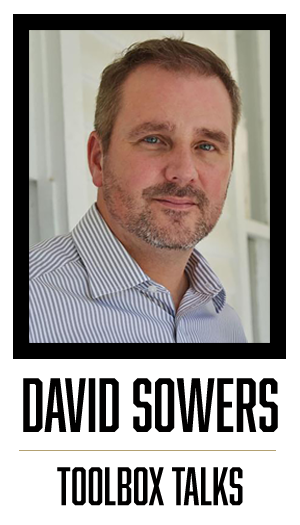 How many times have you walked out of the house without your keys, wallet or phone? Leaving the house is something we do every day, yet we still make mistakes during this simple process. How much time would it take to run through a mental checklist to make sure you have everything you need for your day?
The same process can be applied to prevent incidents on the job.
Going through the process of self-checking is a useful activity no matter how many times you have worked on a particular piece of equipment or performed a task. This process of self-checking is one of the most fundamental human performance tools but is something that is often overlooked.
Self-checking helps you focus on the task you are about to perform without taking up too much of your time or mental capacity.
What is the self-checking process?
Put simply, self-checking is a process to help you stay focused on your task while helping you keep everything organized in your head.
Taking the time to perform a self-check can help workers identify hazards that may have arisen during the course of their work, whether or not those hazards were created by the employee or some outside source.
We use the acronym STAR: Stop, Think, Act, Review.
Get the details for each self-check step.
Toolbox Talks offers quick insights and thoughts to use for your toolbox (tailboard) talks. Dave Sowers is a founding member of Knowledge Vine, a veteran-owned human performance training and consulting organization that strives to reduce the frequency and severity of human errors in the workplace. He has almost 30 years of experience in power generation and the utility industry. He is a veteran of U.S. Navy Nuclear Power Program and holds a bachelor's degree in resources management and a master's degree in both management and emergency management and homeland security.