An all-encompassing, holistic approach to safety is needed in the workplace, safety leaders emphasized at a global conference last week in New Orleans.
More than 5,000 occupational safety and health professionals attended the American Society of Safety Professionals' Safety Conference 2019 to share best practices, case studies and the latest in technology during more than 240 educational sessions. ASSP is a global organization of more than 37,000 occupational safety and health professional members who manage, supervise, research and consult on work-related safety concerns in all industries, government and education.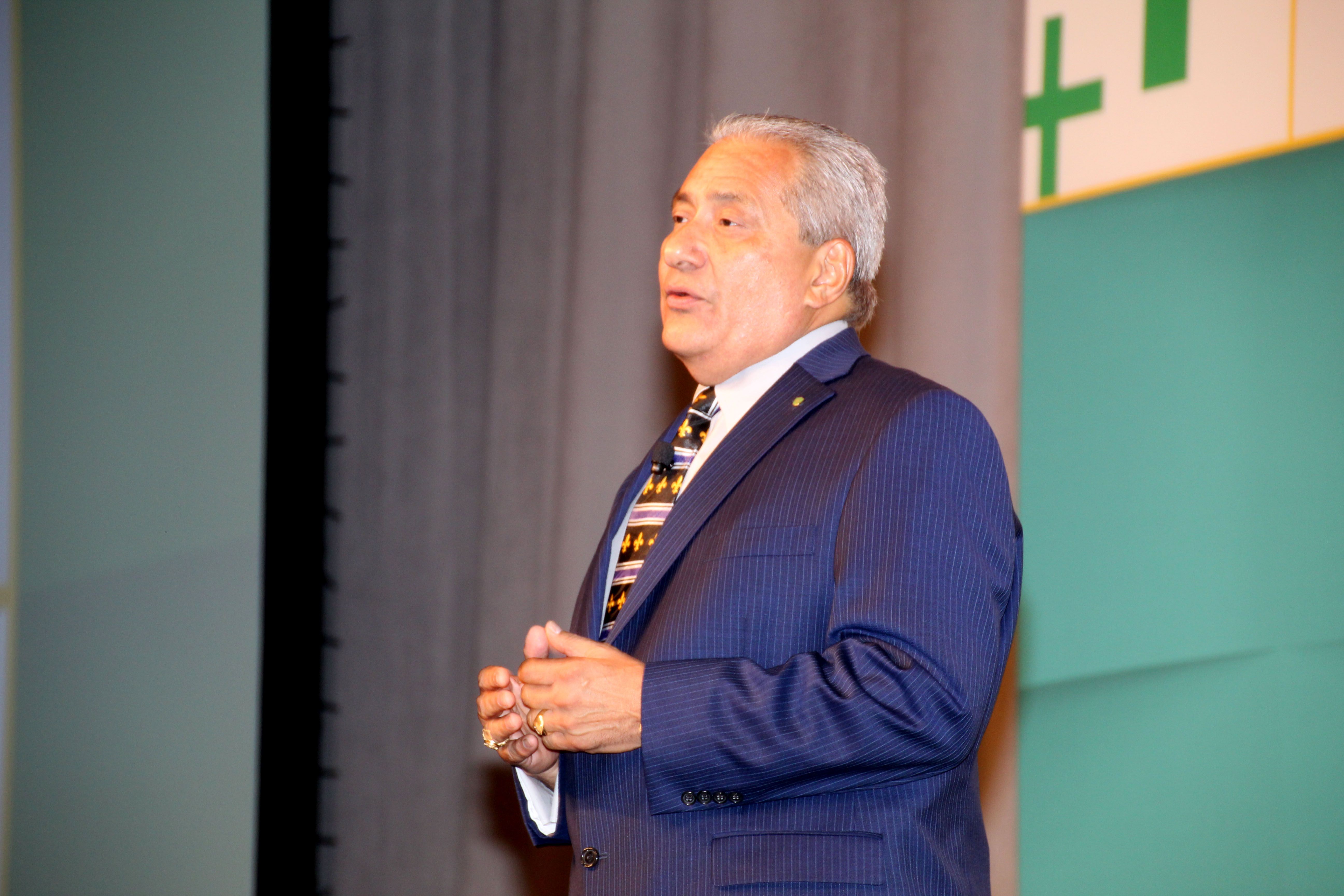 "Moving forward, it's important that we adopt new generation approaches, such as total worker health and risk-based management systems," ASSP President Rixio Medina said during the conference's opening session. "Total worker health holistically addresses the employer's well-being, moving beyond traditional wellness initiatives, and risk-based systems are critical in protecting workers and achieving business success."
The most popular sessions were those that addressed human behavior: Why We Stay Silent in the Face of Disaster, Beyond Unsafe Behavior and The Psychology of Safety Success.
Now more than ever, says Steven Simon, a psychologist and president of Culture Change Consultants in Larchmont, New York, companies want to find the behavioral causes for unsafe acts. Simon reportedly was the first to coin the term "safety culture" three decades ago.
"In the last couple of years, we're starting to move toward the next frontier, which is psychological safety," Simon said during one of the sessions. "At its essence, it's about making it safe for employees to speak up. For the last many years, I thought of safety needs as being exclusively physical. Only recently have I begun to realize that psychological safety needs are also a basic need."
He noted that if employees feel threatened, fear retaliation, are insecure in the workplace, or are bullied by a supervisor, "you're never going to get the most out of their participation. You could even say that you can't have physical safety without it."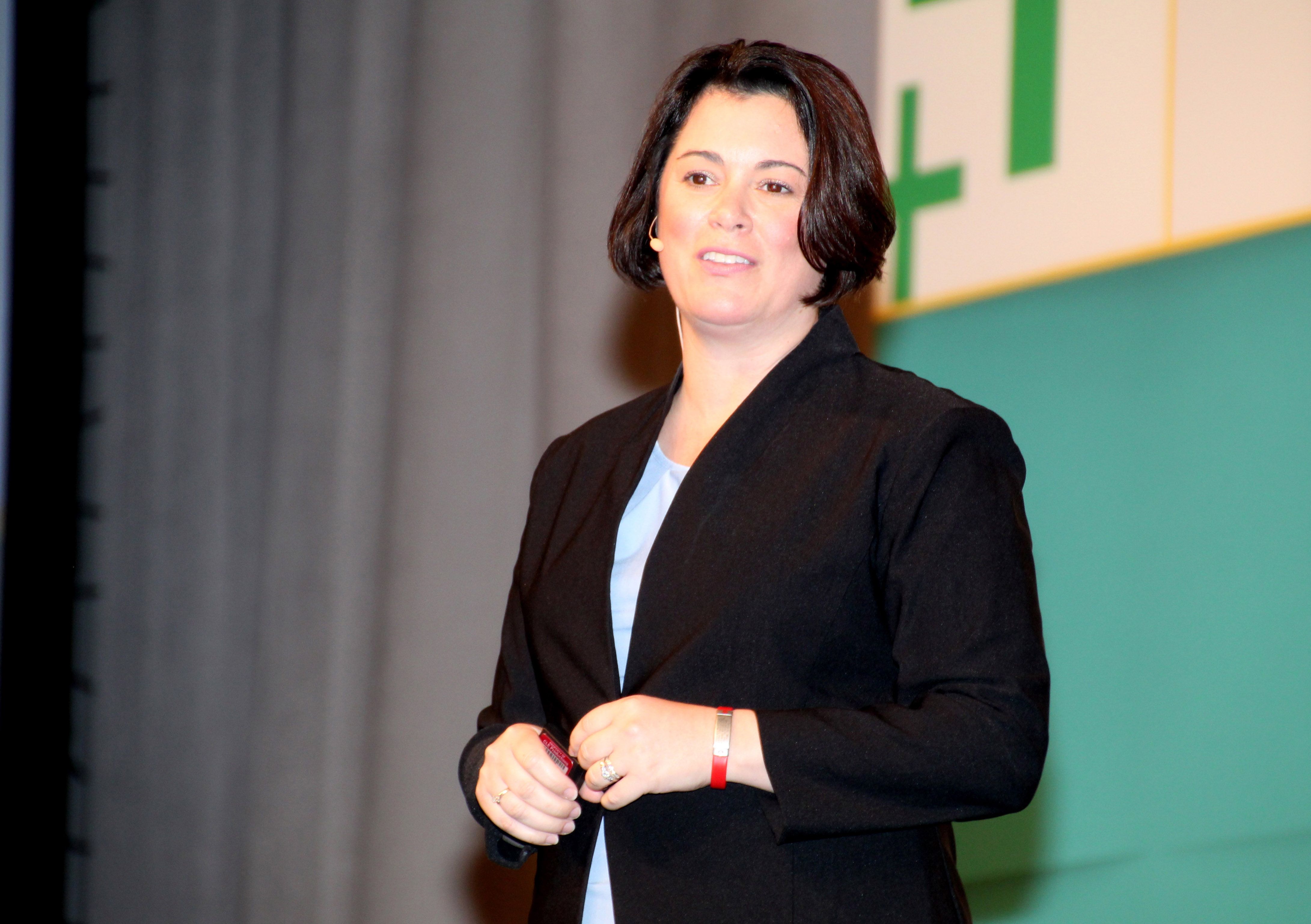 Nicole Malachowski, the first female member of the U.S. Air Force Thunderbirds, seemed to reiterate this sentiment during her opening session keynote speech. She stressed looking beyond the surface to build a "world-class" safety culture. "At first glance, we assume things about people," Malachowski says. "Elite teams are going to go above the things they initially think and feel."
"What kind of culture are you creating where people are comfortable asking for help?" she asked. "If a safety professional focuses on holding themselves just as accountable as the workers they protect, the level of trust to performance will go up exponentially. Safety leaders must provide and protect an open venue for feedback."
Other sessions addressed procedural approaches to safety. Peter Susca, principal of OpX Safety, urged those in his audience in Integrating OSH into the Business to manage their occupational safety and health programs by aligning with the company's mission to facilitate good-for-business safety solutions.
Susca says safety professionals shouldn't treat safety as an independent variable. Failures in an organization's culture, systems, processes and decision-making create risk, and can result in unwanted outcomes.