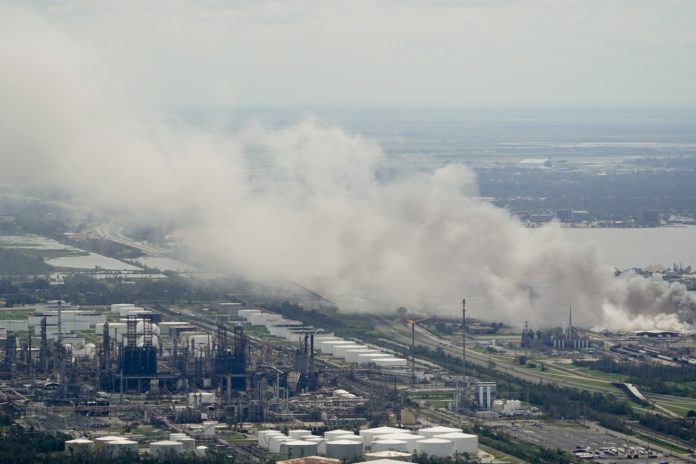 More than half of the Lake Charles area's alert sirens haven't worked since they were damaged by Hurricane Laura, so there were no alarms sounding March 22 following a chlorine leak at the BioLab facility, reports Louisiana Illuminator.
The news of the BioLab chlorine leak broke from state police, other government agencies, and local and social media. The first reports of the leak came in at 9:15 a.m., according to Gregory Langley, press secretary for the Louisiana Department of Environmental Quality (LDEQ).
Those living within a one-mile radius of the I-10 bridge near the Westlake exit were told to immediately shelter in place, close their windows and doors, turn off any air conditioning, and wait for more emergency updates. Read the entire story.