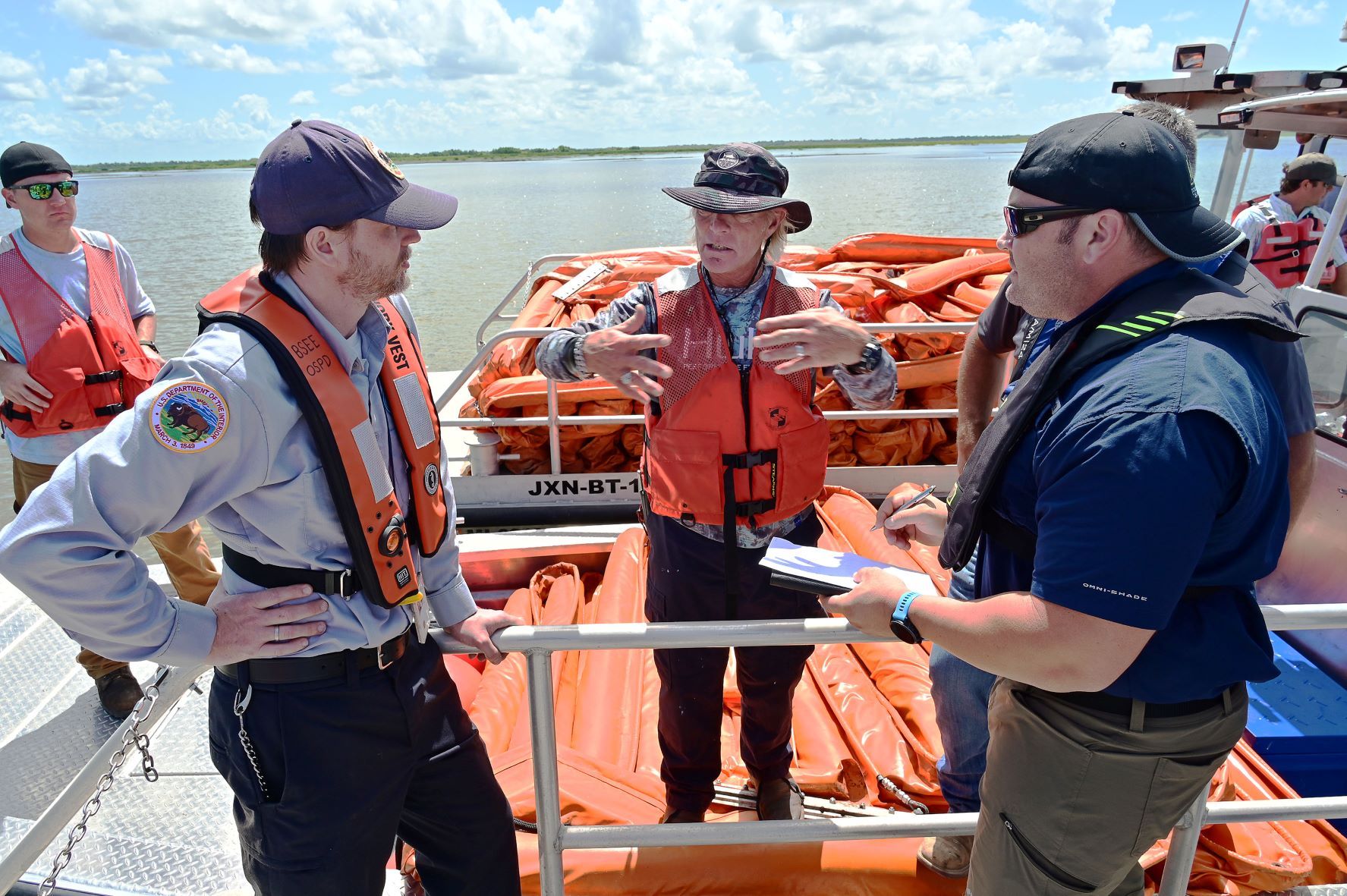 To ensure that oil and gas companies are prepared to respond quickly and effectively to an offshore oil spill, the Bureau of Safety and Environmental Enforcement (BSEE) says that it held a Government Initiated Unannounced Exercise (GIUE) on May 24 and an equipment deployment June 1.
The purpose of the GIUE was to assess an operator's ability to activate its Incident Management Team in Houston and carry out the procedures described in its approved oil spill response plan.
This exercise required the operator, Equinor USA E&P Inc., to respond to a simulated discharge of oil resulting from exploration drilling activity in Walker Ridge block 316, about 167 miles off the Louisiana coast. Read the entire press release.