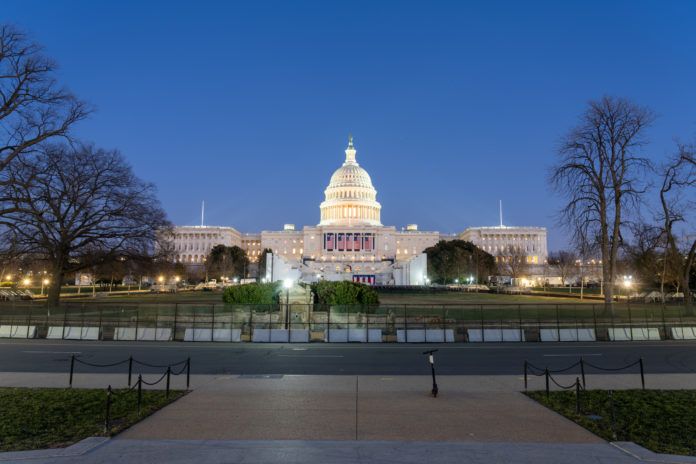 Reaction to President Biden's twin executive actions to ban new oil and gas drilling in the Gulf of Mexico for 60 days and revoke the permit for the Keystone XL pipeline brought swift reaction from local oil industry advocates, reports the Daily Advertiser. Biden's ban covered oil and gas drilling permits and leases for federal lands and waters, including the Gulf of Mexico.
"This act of prohibiting leasing and permitting in all areas of the outer continental shelf in the Gulf of Mexico is extremely short-sighted and will hurt our Gulf coast citizens at a time when they are already struggling," says Lori LeBlanc, executive director of the Gulf Economic Survival Team in Thibodaux, in a prepared statement.
Tyler Gray, president of the Louisiana Mid-Continent Oil and Gas Association, cited a recent analysis by his group and the American Petroleum Institute showing that an extended drilling ban would result in the loss of about 48,000 jobs in Louisiana by 2022.
The Louisiana Oil and Gas Association contends that the moratoriums will backfire by raising costs for small businesses and individuals. "Now more than ever people cannot afford heightened energy costs," says Mike Moncla, LOGA interim president, in a statement. "A better approach would be to support the recovery with sustainable policies that benefit struggling Americans with affordable, reliable, American energy."
As for the Keystone decision, Moncla argues that energy infrastructure projects are also critical for America's economic recovery. Oil and gas extracted from public lands and waters account for about one-quarter of annual U.S. production. For the full story, see the Daily Advertiser.