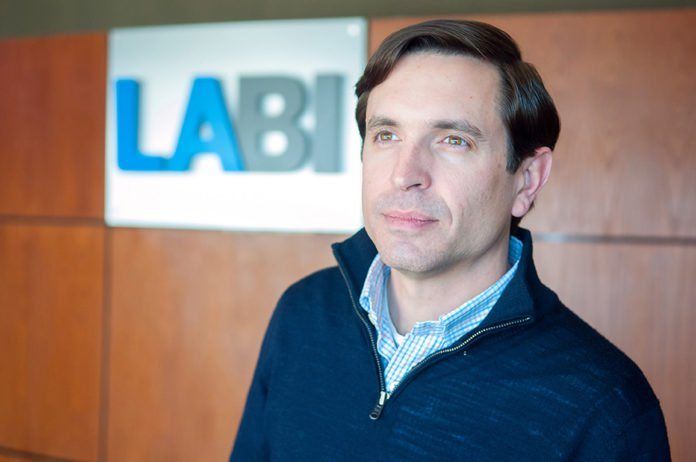 Wanting to counter what he says is "dangerous rhetoric," Stephen Waguespack, president and CEO of the Louisiana Association of Business and Industry, this week told the Baton Rouge Press Club that local approval on Industrial Tax Exemption Program requests should come from a single governing entity in each parish.
Who that person or agency is should be a decision each parish make, but the head of the pro-business group says that entity should be interested in luring companies to its parish, not chasing them away.
Moreover, Waguespack, in his speech, called for parishes to have the right to increase tax abatements as part of the approval process, but not lower them below state guidelines and regulations.
"We have to stop this rhetoric that's destroying our business climate," Waguespack says. "We think local input is good, but local input and chaos are two different things."
Waguespack's Press Club comments coincided with LABI's release of "Why It Matters: The Industrial Press Exemption Program," a 15-page report detailing why LABI backs the property-tax-exemption program.
LABI's report concludes by encouraging parish governments to:
Streamline the process for decision making within the parish to a single point of contact where possible.
Provide a standard policy and process across local entities within a parish to offer predictability to companies and communities.
Develop rubrics and criteria that utilize data and facts to recognize the short and long-term value that manufacturing brings to a community.
Publicize the information so that companies clearly understand the rules of the program and are treated fairly in the process.
Also, the report calls for the governor and the Board of Commerce and Industry to consider requiring a single local policy and point of contact for each parish, and provide local authorities with the flexibility to offer up to 100% of the abatement.
"If the tax code is so warm and fuzzy and friendly to the business community in Louisiana, where is all the investment?" Waguespack asks. "Why aren't our skylines growing like Houston and Atlanta and Nashville and these other cities in the South?"
Local uncertainty over ITEP isn't the business communities only challenge, with Waguespack also calling for tort reform to help alleviate Louisiana's high car insurance rates. The state has legal incentives that encourage more bodily claim lawsuits than other states despite having a comparable amount of wrecks, forcing insurance rates up.