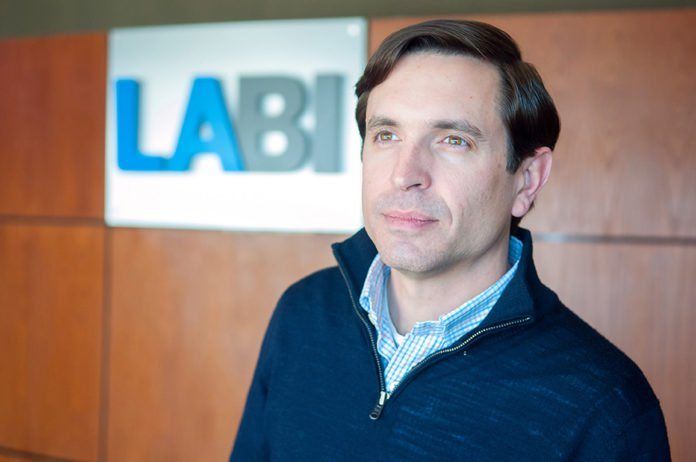 As the 2022 Regular Legislative Session concluded, the Louisiana Association of Business and Industry (LABI) noted specific wins for Louisiana business and industry, reports L'Observateur.
"We were proud to be a part of a coordinated effort between the legislature and the administration to make the most significant infrastructure investment Louisiana has seen in decades," says LABI President and CEO Stephen Waguespack.
"In addition, stabilizing the Unemployment Trust Fund to prevent higher taxes on businesses, defeating legislation to put harmful ITEP policy in the constitution, and prioritizing education and workforce development were key issues this session," he adds. Read the entire story.