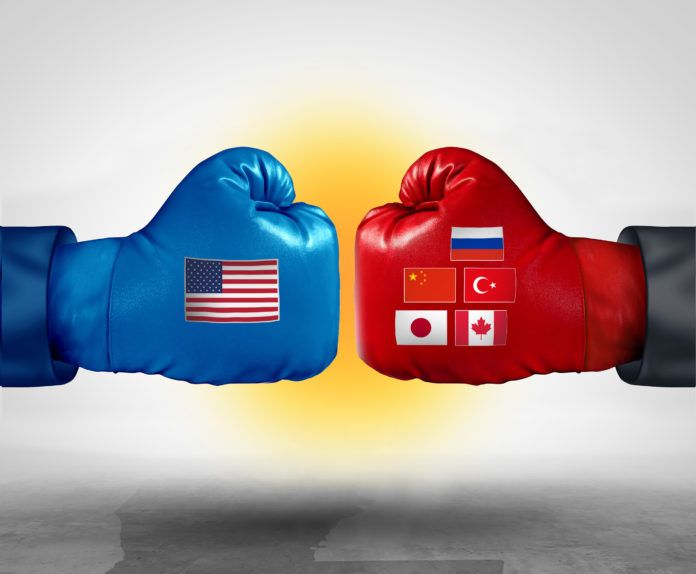 Outside of the domestic steel industry, it's difficult to find anyone, anywhere, with a favorable view of the current tariff-induced trade war. Sizeable spikes in steel prices and an uncertain future have many industrial owners wringing their hands, as an estimated one-third of their capital dollars is spent on steel products.
The culprit is a 25% steel and aluminum tariff levied earlier this year by President Trump against China, the EU and others under Section 232 of the Trade Expansion Act. China then retaliated with tariffs of its own on agricultural products, seafood and cars. To date, billions of dollars in tariffs have been imposed by both countries.
Louisiana's ports felt an immediate gut punch from the resulting trade decline. Robert Landry, Port of New Orleans vice president and chief commercial officer, says his port is $200,000 below its fiscal year budget (as of early September), almost entirely because of the tariffs. If the trend continues, he says "we're going to see a million-dollar hit by the end of the year."
The threat to high-dollar petrochemical projects is also very real, says economist Loren Scott of Loren C. Scott & Associates in Baton Rouge. The larger the petrochemical or manufacturing project, the more significant the impact to cost. He estimates that about $90 million could be added to the planned $1.85 billion Yuhuang Chemical methanol plant in St. James Parish.
"It's a nontrivial number," he says. "The decision to go forward is a matter of math. Someone at the company is figuring the rate of return on equity, and the rate of return just went down."
Scott hopes the tariffs are merely a bargaining tactic on Trump's part. However, if the move is strictly protectionist in nature, "this is going to be bad on a number of levels," causing some owners to tap the brake instead of the accelerator and possibly leading to a worldwide recession, he says.