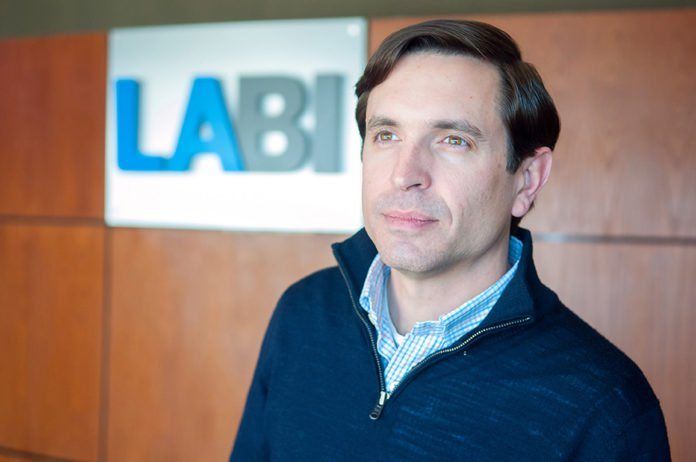 Republican gubernatorial candidates Attorney General Jeff Landry, Treasurer John Schroder, State Sen. Sharon Hewitt of Slidell and State Rep. Richard Nelson of Mandeville are slated to speak at the Louisiana Association of Business and Industry's 2023 annual meeting on March 2, LABI announced this morning.
The keynote for the luncheon at the Crowne Plaza Baton Rouge will include a dialogue with each of the candidates about their visions for Louisiana's future, moderated by LABI President and CEO Stephen Waguespack.
"From top to bottom, this year's annual meeting is Future-Focused," says Waguespack in a prepared statement. "As people and businesses flee California and New York, the South is booming, but Louisiana is getting left behind. We are at a turning point, and the importance of this year's election cycle cannot be understated."
Prior to the moderated discussion with the candidates seeking to replace term-limited Gov. John Bel Edwards, LABI will host a morning panel discussion on Louisiana competitiveness, workforce development, and talent supply, featuring Ted Abernathy, managing partner of Economic Leadership LLC, and Stephen Moret, president of Strada. Moret was previously president of the LSU Foundation, secretary of Louisiana Economic Development and CEO of the Baton Rouge Area Chamber.
Get more information about LABI's annual meeting here.