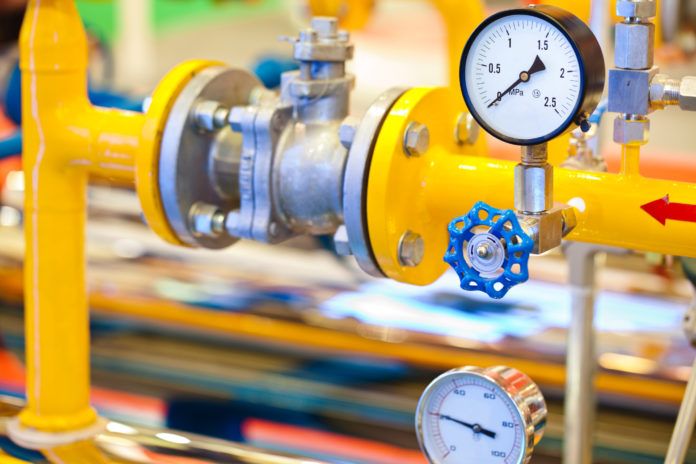 Williams announced last week that it has reached a final investment decision on its clean energy project, the Louisiana Energy Gateway (LEG). The project will gather 1.8 Bcf/d of natural gas from the Haynesville basin for delivery to Transco, industrial markets and growing LNG export demand along the Gulf Coast.
Williams intends to pursue additional market access projects as well as develop carbon capture and storage infrastructure that will further decarbonize the natural gas value chain. The project is expected to go into service in late 2024.
"The Louisiana Energy Gateway is a key component of our low carbon, wellhead to water strategy, proving what an important role natural gas can play in reducing emissions, lowering costs and providing secure and reliable energy at home and around the world," says Alan Armstrong, president and CEO of Williams.
The announcement supports the company's recently announced partnerships with Context Labs, Encino Environmental and Satlantis, whose technology solutions will be integrated into the project. Read the  announcement.