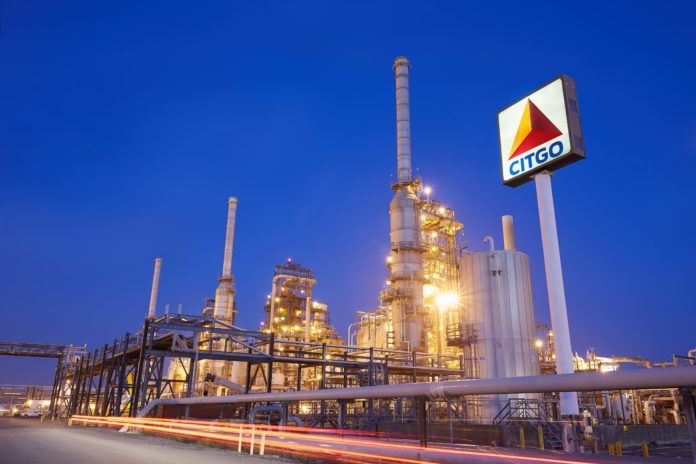 Officials from SOWELA Technical Community College in Lake Charles announced March 25 that a donation from CITGO will fund cloud-based Simtronics software for students enrolled in SOWELA's in-demand Process Technology (PTech) program, reports KADN News. Simtronics is world renowned for its Operator Training Simulator (OTS) technology.
SOWELA Process Technology students will have access to this revolutionary software as they train to become board or console operators, professions that are quickly growing in Louisiana. With a booming industrial sector creating more science, technology, engineering and mathematics (STEM) opportunities, this donation, which is part of the CITGO STEM Talent Pipeline, offers a way to meet the needs in STEM fields.
Prior to the software donation, SOWELA students were only able to access plant process technology on SOWELA's physical campus. Now, the newly installed cloud-based Simtronics software will enable students to practice and access the technology from anywhere.
SOWELA's Process Technology program prepares students to monitor, operate, and maintain equipment used in the processing of raw material into marketable chemical/petrochemical products. See the full story.