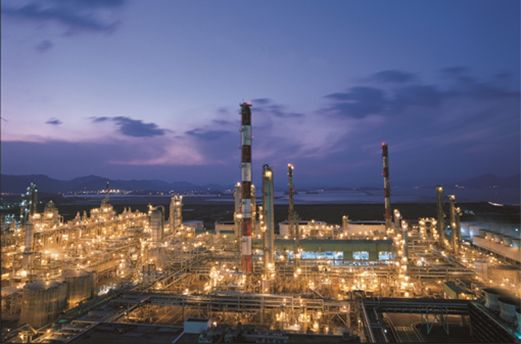 Westlake Chemical will own a larger share of the LACC ethylene production facility in Calcasieu Parish, following a transaction last week with Lotte Chemical.
Westlake's ownership in LACC through an entity known as Eagle US 2 will rise from 12% to 46.77%, while Lotte Chemical USA's will drop from 88% to 53.23%. In transferring the 34.8% stake in LACC to Eagle US 2, Lotte will secure $816.5 million, the company says.
The transaction, approved last week by the board, resulted when Eagle US 2 exercised a call option signed in June 2015, under which Eagle US 2 may raise equity interest in LACC to 50%.
LACC was a joint venture between Atlanta-based Axiall Corporation, which was acquired by Westlake Chemical in September 2016, and Lotte Chemical Corporation of South Korea. Westlake is now the third-largest chloralkali producer and the second-largest polyvinyl chloride (PVC) producer in North America.
The LACC facility was designed to produce two billion pounds of ethylene per year, nearly half of which was to be used by Axiall for its existing manufacturing facilities. The vast majority of Lotte's share was to be consumed by the new monoethylyne glycol plant. A small remaining portion was to be sold via pipeline to third parties.