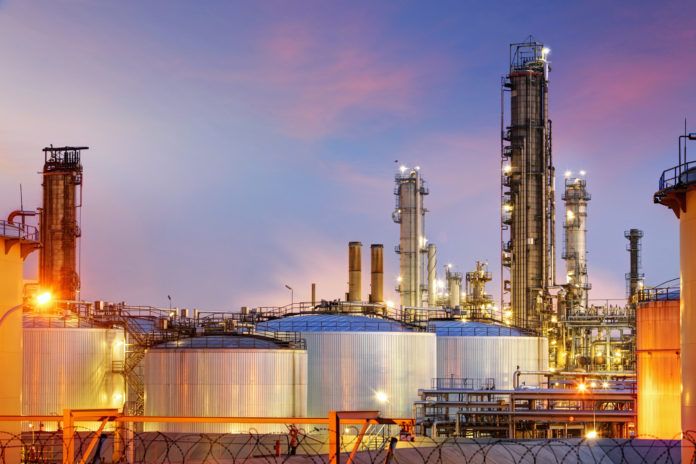 U.S. crude oil refining capacity has reversed two years of declines and climbed by more than 100,000 barrels, to 18.1 million barrels per day, according to a government report released last week, reports Reuters.
During the first two years of the COVID-19 pandemic, processing capacity to produce gasoline, diesel and jet fuel fell 5.4% as lockdowns and work-from-home policies crushed motor fuel demand.
When gasoline and diesel demand rebounded last year, diminished capacity resulted in sky-high fuel prices and record profits for the industry. In November, U.S. President Joe Biden accused oil companies of profiteering and called on refiners to cut prices and reinvest profits in new output. Read the entire story.