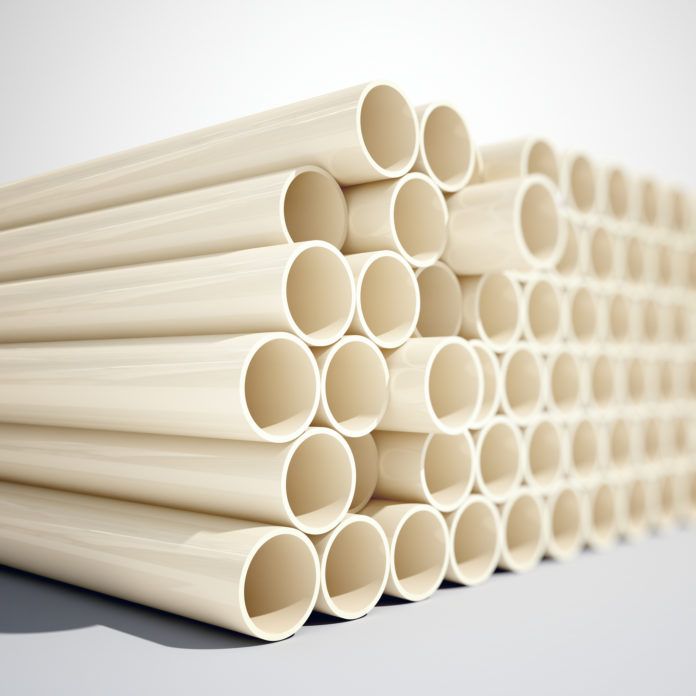 Shintech has begun ethylene production in Plaquemine, ICIS reports.
The new 500,000 tons-per-year cracker will supply feedstock for the Shintech's vinyl chloride (VCM) and polyvinyl chloride (PVC) production. The cracker, which will further integrate the company's PVC production with ethylene made from low-cost ethane, has been in commissioning since February 2019.
The cracker is part of a $1.49 billion investment announced in July 2018 in a new production facility and expand an existing manufacturing facility in Plaquemine.
The Shintech expansion includes development of an integrated PVC manufacturing facility that is expected to be completed in late 2020 and operational in early 2021, according to the announcement.
Shintech is owned by Japanese firm Shin-Etsu Chemical Co. Ltd, one of the world's largest PVC producers.