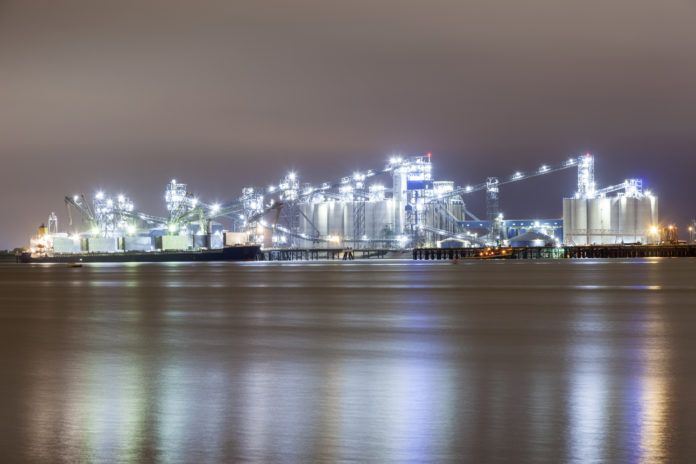 Louisiana's economy shrank dramatically to start 2022, according to new federal data, driven by a sharp pullback in part of the state's manufacturing sector as natural gas prices and overall U.S. inflation soared, reports NOLA.com.
Gary Wagner, an economist at the University of Louisiana at Lafayette, said the data showed that many parts of Louisiana's economy were contracting, but the sector that includes the petrochemical industry saw the sharpest drop. That suggests that rising energy prices and falling demand for certain products were starting to have an effect, he said.
The state's real gross domestic product fell by 4.3% on an annualized basis in the first quarter of this year, almost three times steeper than the U.S. economy. Only five other states posted a sharper contraction. Read the entire story.