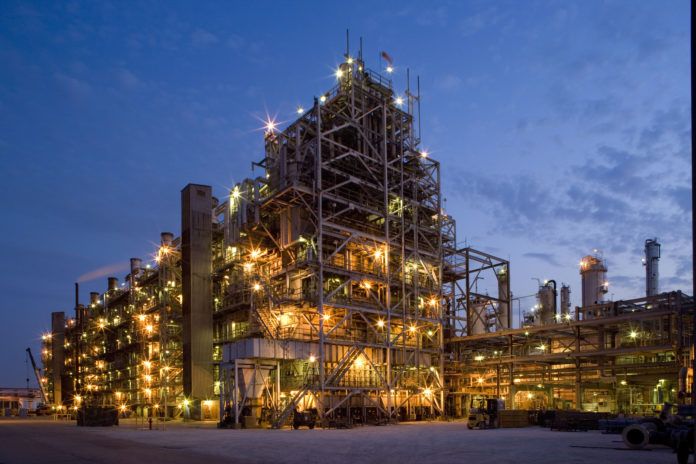 The company that recently acquired a $2 billion stake in Sasol's Lake Charles complex managed to make a small profit in the third quarter.
Petrochemical firm LyondellBasell, which has global headquarters in the Netherlands, made $114 million in the three months ended Sept. 30, amid a tough quarter for chemical and refining companies struggling with an industry-wide demand slump. That's 88% less than the $965 million profit the company made in the same quarter of 2019.
Earlier in the third quarter, LyondellBasell said it would acquire a $2 billion stake in Sasol's U.S. chemical operations in Lake Charles through a joint venture between the two companies.