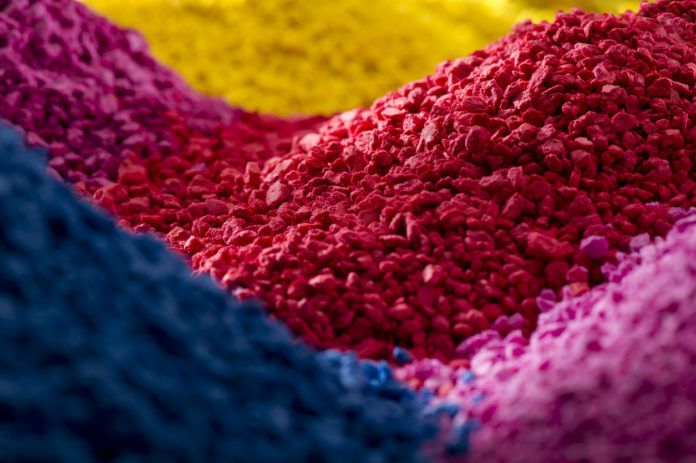 Louisiana will hold a public hearing tonight on whether to approve 15 air emissions permits for Taiwanese company Formosa Plastics.
The Louisiana Department of Environmental Quality will hear public comments on the Formosa chemical complex beginning 6 p.m. at the Westbank Reception Area, 2455 La. 18, in Vacherie.
Located just downriver from the Sunshine Bridge, the complex would be built in two phases and produce ethylene, propylene, ethylene glycol and associated polymers. Formosa plans to operate the complex under its subsidiary and Louisiana registered company, FG LA LLC, and is branding the site as "The Sunshine Project." Pending the completion and approval of permits for the site, FG could begin construction as soon as 2019 in what projects to be a 10-year building and development process.
Formosa Plastics Group operates three existing Louisiana facilities with 410 employees in East Baton Rouge and Pointe Coupee parishes. Years in the making, the St. James Parish complex will create one of the world's most innovative, single-site ethylene hubs, according to Louisiana Economic Development. Production at the Louisiana complex will support a host of plastic goods, ranging from sports equipment and food packaging to clothing and health care and technology products.
The first phase of the project includes an ethane cracker with an annual capacity of 1.2 million metric tonnes and 600,000 metric tonnes of propylene. In the second phase, slated for construction by March 2025, Formosa will build another ethylene plant with annual capacity of 1.2 million tonnes, Formosa Petrochemical Chairman Chen Bao-lang told Reuters last year.
LDEQ is currently dealing with the environmental fallout from other facilities nearby, including the Denka chemical plant in St. John Parish a radioactive wastewater lake from the Mosaic fertilizer plant in St. James Parish.
A federal judge recently ruled against the company in a pollution lawsuit pertaining to its Point Comfort, Texas plant.