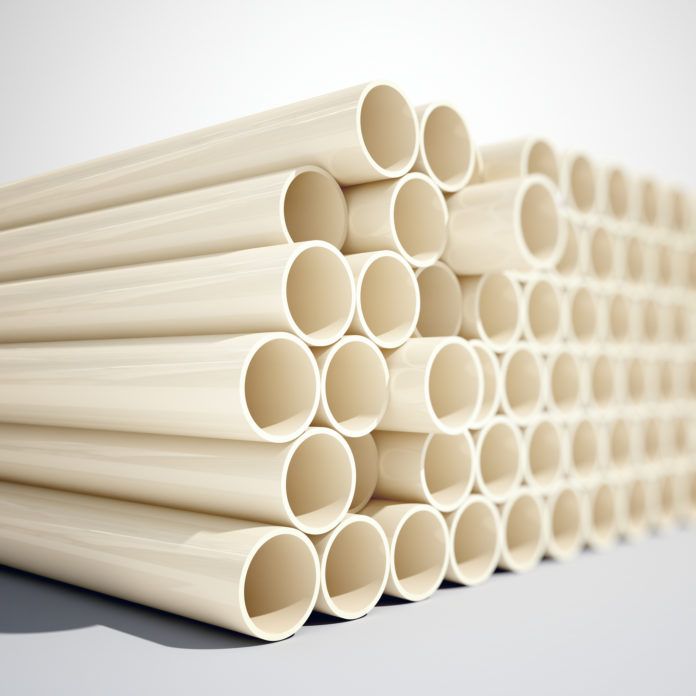 In an economy upended by the coronavirus, shortages and price spikes have hit everything from lumber to computer chips. Now, they're cutting into one of the most vital links in the global manufacturing supply chain: The plastic pellets that go into products ranging from cereal bags to medical devices, automotive interiors to bicycle helmets, reports PBS.org.
Petrochemicals, which are made from oil, have run into problems all their own, one after another: A freak winter freeze in Texas. A lightning strike in Louisiana. Hurricanes along the Gulf Coast.
As a result, the price of polyvinyl chloride or PVC, used for pipes, medical devices, credit cards, vinyl records and more, has rocketed 70%. The price of epoxy resins, used for coatings, adhesives and paints, has soared 170%. Ethylene — arguably the world's most important chemical, used in everything from food packaging to antifreeze to polyester — has surged 43%, according to ICIS figures. Read the entire story.