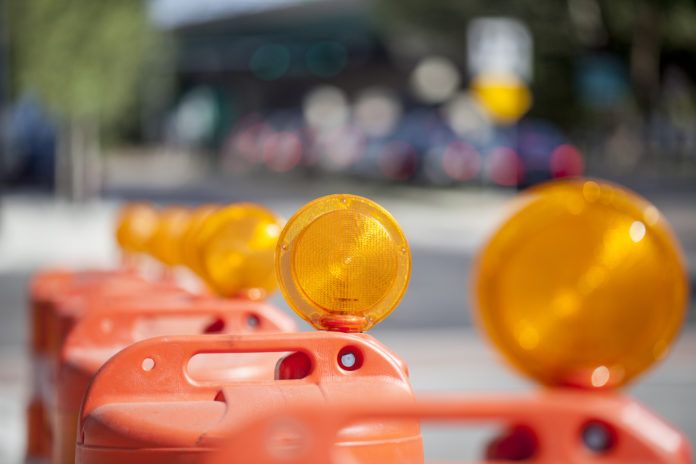 I'm sick of driving on bad roads and sitting in traffic that doesn't move. I don't need to cite studies to highlight the condition of Louisiana's infrastructure. If you live here, you know.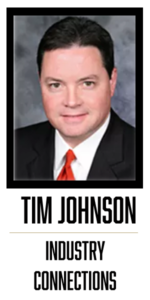 Like so many other things that are important, the condition of our roads and highways and bridges ranks at the bottom of the "good list." Forty-fourth according to some reports I've seen. Could it be true that six states have infrastructure that is in worse shape than Louisiana's?
As I write this on Saturday morning, Louisiana has a backlog of needed maintenance of over $13 billion—highway repair and overlay and upgrading of our hundreds of structurally deficient bridges. In addition to the backlog, we have an additional $12 plus billion in new capacity demand. This includes important items like a new bridge over the Mississippi River south of Baton Rouge and a new bridge in Lake Charles.
Other than federal gas tax dollars that flow back down to us, the only funding for the Louisiana Department of Transportation and Development comes from our $0.20 per gallon state gas tax.  The last time we increased it was thirty years ago in 1989.
No matter what side of the political divide you are on, here is the simple truth: We have failed to invest sufficiently in our infrastructure and we have fallen way behind.
We haven't just fallen behind in what we need to have decent roads and highways. We have fallen behind in the level of infrastructure that is needed to continue to compete for investment with our neighboring states and to have the ability for our citizens to move around our state safely and efficiently. It impacts the quality of life for everyone who lives here.
If you don't think this issue is negatively impacting business, talk to the folks at Dow's Louisiana Operations in Plaquemine or to the plants along Louisiana Highway 30 in Iberville and Ascension Parishes. I had a conversation with an industry leader who told me that a recent major investment that considered both Texas and Louisiana went to Texas primarily due to the poor quality of the highway that led to the potential site in Louisiana and the "world class" quality of the infrastructure around the Texas site.
When will "world class" be the expectation in Louisiana? Why shouldn't it be? When will we demand more?
Legislative attempts in 2017 to increase our state gas tax failed. Rep. Steve Carter of Baton Rouge has filed a bill in the current legislative session to increase the tax. If we fail to act in this session, it will be 2021 before we have an opportunity to address the funding problem again. The more we delay the more severe our problem becomes and the more it costs to fix it.
There are those who say that we should not increase taxes in our state for any reason.  I generally agree with a fiscally conservative philosophy but I also don't believe that we can starve our priorities. We must be willing to fully invest in our priorities so that we can demand excellence from them. Whether through cuts to other programs or through raising the gas tax, the time to increase infrastructure investment is now.
I am a 30-season ticket holder for LSU Football. The cost of season tickets and the associated Tradition Fund has skyrocketed over that period. We season ticket holders realize clearly that it is part of the cost of having a nationally competitive program. We pay for and demand excellence from LSU Football. Could we demand that excellence if we funded the program at the same level that we did in 1989?
Tim Johnson is the president of the TJC Group and host of the Louisiana Business and Industry Show on TV and radio.