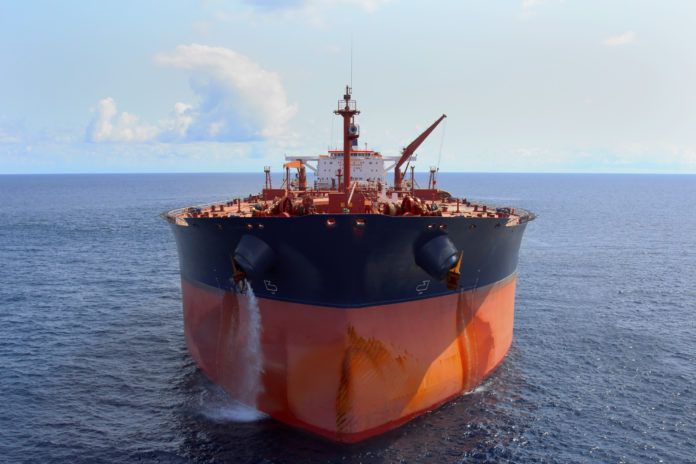 Valero Energy chartered an oil products' tanker for storage in the U.S. Gulf Coast on Friday amid a cyber attack that shut down the Colonial pipeline, reports Reuters.
The tanker, called the Nave Titan, is currently in the Mississippi River in southern Louisiana, according to Refinitiv Eikon shipping data. Nave Titan can hold up to 330,000 barrels of oil, according to the tanker data. Other Gulf Coast refiners were looking to book tankers for storage as the outage affected shipments of refined products to the East Coast.
The Colonial Pipeline delivers about 45 percent of the fuel for the East Coast and was hobbled by a ransomware attack on Friday, reports USA Today. The Colonial system runs more than 5,500 miles from Texas to New Jersey. It transports over 100 million gallons of fuel a day, including gasoline, diesel, jet fuel and home heating oil, from refineries on the Gulf Coast. See the full story.