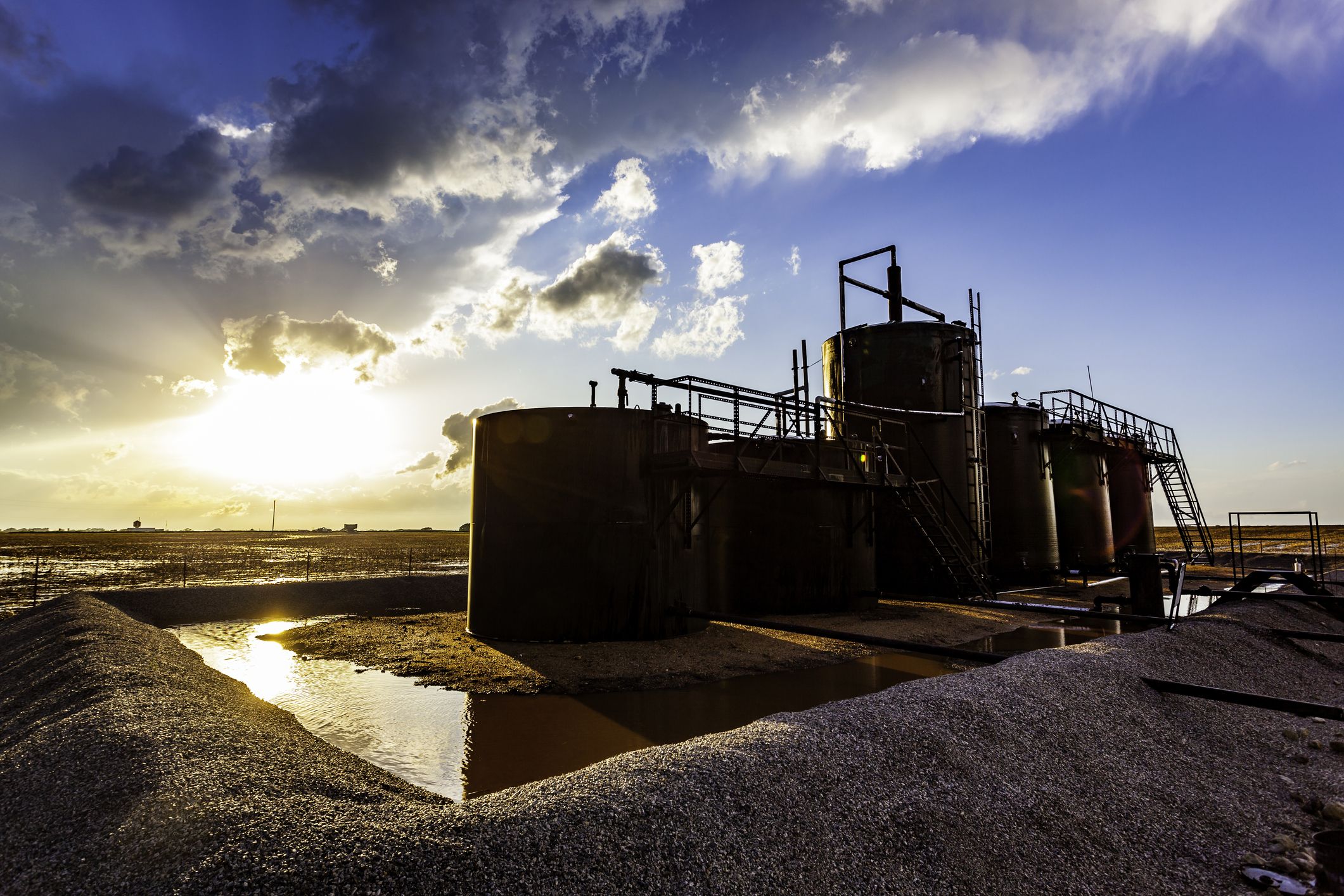 Lawmakers advanced two proposed constitutional amendments last week that would give parish governments a larger share of oil and gas tax revenues if Louisiana voters support the changes, reports Louisiana Illuminator.
House Bill 277, sponsored by Rep. Larry Bagley, R-Stonewall, and House Bill 278, from Rep. Jack McFarland, R-Winnfield, passed the House Committee on Civil Law and Procedure without objection.
Both measures would allow parish governments to keep a larger share of the revenues from severance taxes levied on natural resources when they are taken from the earth. Oil and gas account for almost 92% of all severance tax collections in Louisiana, according to the state Department of Natural Resources.
The Louisiana Constitution says parishes get to keep 20% of the severance taxes collected within their borders but are limited to a maximum dollar amount that fluctuates with inflation every year. Currently, the cap is about $1.1 million per parish.
The state keeps any amount of tax revenue generated above that cap. For instance, Bagley says Sabine Parish remitted roughly $72 million in severance taxes last year. A 20% share would have allowed the parish to keep more than $14 million, but the cap brought it down to just $1.1 million.
Bagley's bill would raise the cap to $10 million to give parishes money to repair infrastructure the fossil fuel industry "tears up" with large trucks and heavy equipment continuously traversing the roadways, he says. Read more about the proposed amendments from Louisiana Illuminator.