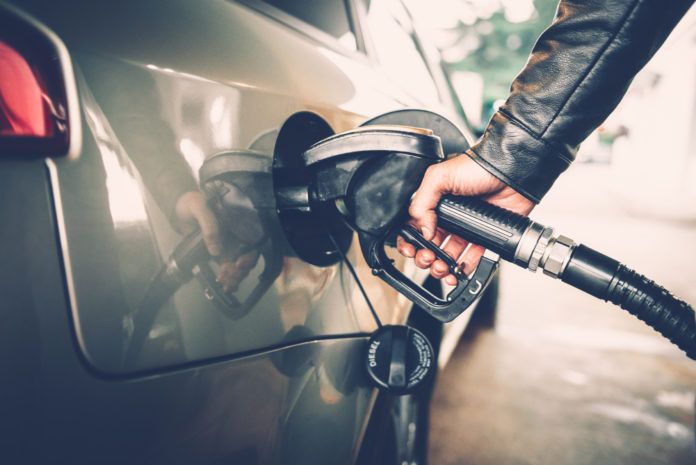 The head of OPEC says the organization needs to keep working with other oil producers to manage global supplies as demand for crude faces "headwinds," The Houston Chronicle reports.
The historic supply deal between Saudi Arabia, Russia and other producers reached in late 2016 needs to become permanent, says Mohammad Barkindo, secretary-general of the Organization of Petroleum Exporting Countries.
"There is no viable alternative on the table other than to institutionalize and make this cooperation between ourselves and our good partners from non-OPEC in a permanent fashion," he says.
Low crude prices hit the oil industry and starved it of investment, leaving continued cooperation among producers as they only way to maintain stability in markets, Barkindo says.
Crude is averaging about $72 a barrel this year, and the International Energy Agency warned last week that prices could rise above $80 a barrel unless producers make up for lost supply from OPEC members Iran and Venezuela.
Saudi Arabia and Russia led OPEC and allied producers in agreeing to cap output starting in January 2017 to curb a glut. They changed course in June and have since pledged to ensure that supplies are adequate to meet demand. A committee of OPEC members and allied producers is set to meet next week in Algeria to review compliance with their production targets, though it's unclear whether the committee will try to enforce output quotas for individual countries.