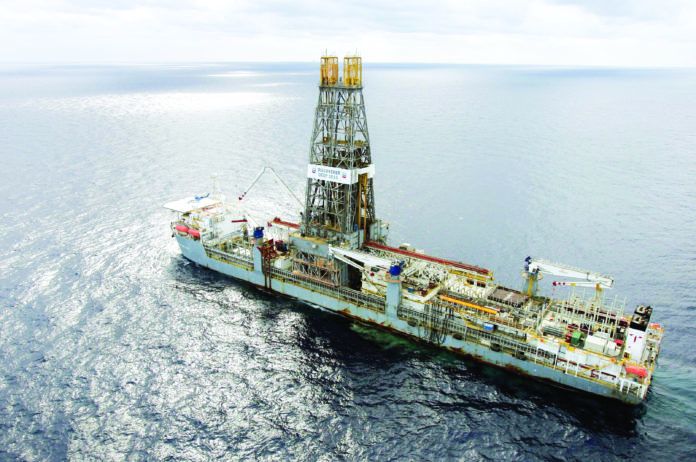 The tides are changing in the Gulf of Mexico, as federal agencies open up larger swaths of the outer continental shelf to oil and gas investment and pursue a more streamlined approach to offshore management. Along the way, they hope to minimize barriers to entry in a market that is increasingly competitive and cost-conscious.
As evidence of this push, the March 21 Gulf of Mexico lease sale was the largest, area-wise, in U.S. history. The sale garnered $124.8 million in high bids for 148 tracts covering 815,403 acres.
At a recent Gulf Energy Forum in New Orleans, Mike Celata, Gulf of Mexico regional director for the Bureau of Ocean Energy Management, said he expects bids to continue to increase as oil prices rise.
"We think this is a positive trend where owners are showing more interest, both through acquiring new leases and through additional exploration and production," Celata says. "The Gulf is the crown jewel in the offshore program because 97% of offshore production comes from there."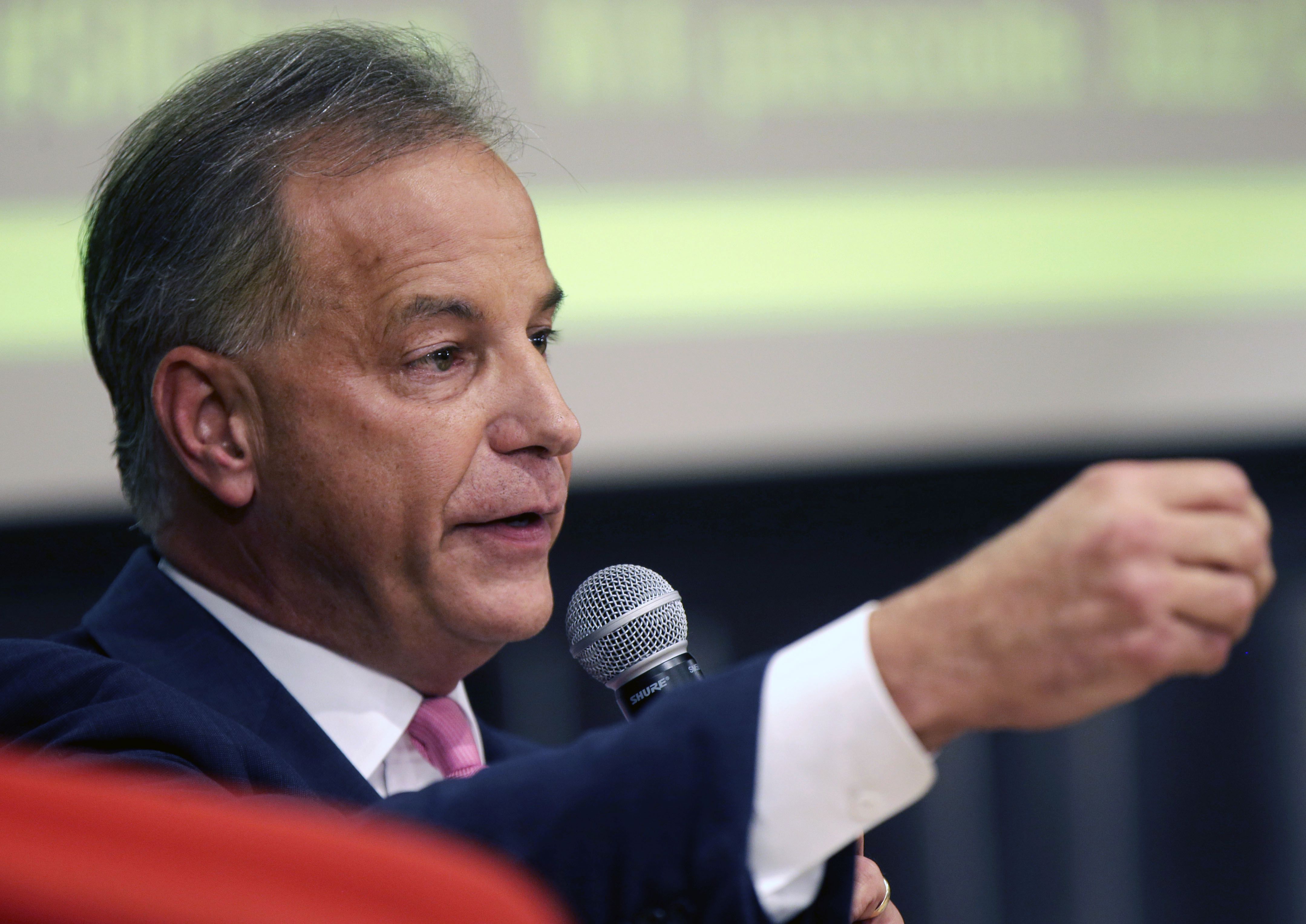 Scott Angelle, director of the Bureau of Safety and Environmental Enforcement, is well aware of the Gulf's role on the global stage and plans to make the regulatory side of the equation more streamlined and less costly to encourage more investment. "This is not your grandfather's Gulf of Mexico," Angelle says. "We have places across the globe that are making their resources available for exploration. Mexico is the newest competitor on the block, having reformed its constitution and made those offshore resources available."
He adds that a reduction in royalty rates paid by owners could serve as one way to make offshore investment more attractive, thereby freeing up additional working capital for exploration and production. A reduction in rates is currently being considered by the secretary of the U.S. Department of the Interior, which oversees BSEE.
"The Gulf of Mexico is a high-cost province," Angelle says. "The lifting cost is higher than in other areas where companies can deploy their capital. We can make the case that royalty rates that are competitive will lead to more investment, more wells drilled and therefore more production."
The Gulf Economic Survival Team, a Thibodaux-based advocacy group, strongly supports the Trump administration's efforts to reduce rates. For Executive Director Lori LeBlanc, encouraging more offshore investment is crucial for job creation in her region. "At the end of the day, we want the access we need to meet our energy needs and be able to benefit families and businesses through affordable energy, jobs and economic activity," LeBlanc says.
Brent Greenfield, vice president for policy at Consumer Energy Alliance in Houston, an advocacy group, says regulatory changes are crucially important in today's globally competitive environment. "If the investment climate is not right, those investments are going to be placed elsewhere," he adds. "We've seen a lot of activity recently in places like Mexico and Brazil, so we're in this globally competitive environment."
CHANGES AT BSEE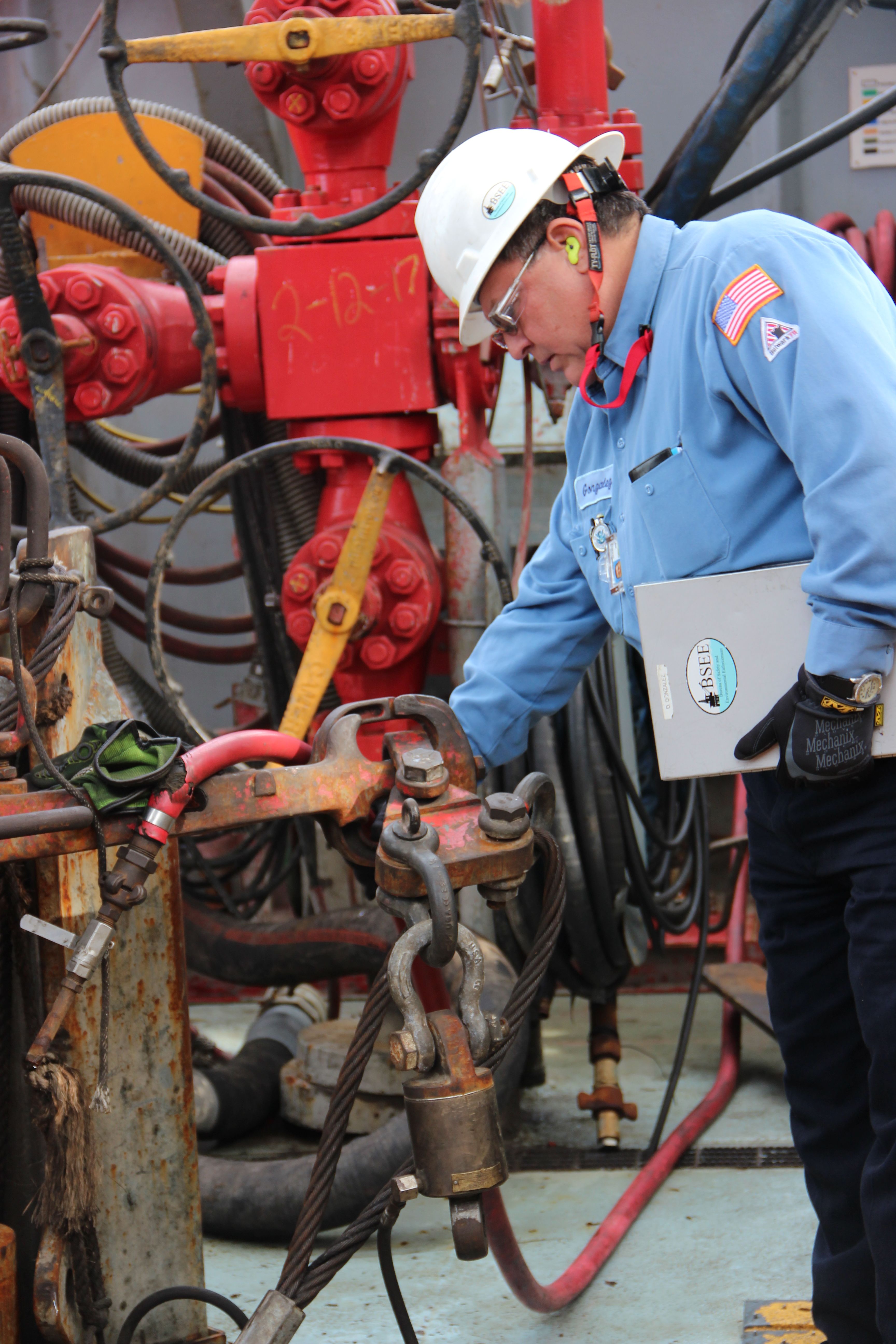 Angelle thinks re-joining BSEE and BOEM could go a long way toward easing the regulatory burden for offshore oil and gas. The two agencies were separated following the 2010 BP oil disaster, a move he says doesn't make much sense today.
"There are a total of 76 touch points between BSEE and BOEM," he says. "These organizations have been wedded together for a long time and depend on each other for permitting and decisions. This has created some inefficiencies. I think that we ought to at least look at whether or not a BOEM and BSEE together is better public policy."
Any potential merger, however, remains on hold, as the Department of the Interior is currently considering its own internal reorganization.
Meanwhile, BSEE is making progress in other ways. On April 1, agency inspectors began limiting offshore visits strictly to inspections and processing all regulatory paperwork on land. As a result, the bureau hopes to reduce offshore inspection costs by nearly $20 million over a 3.5-year period while also increasing inspection times. A team of BSEE leaders developed the new approach while exploring ways to make inspections more efficient and reduce helicopter operating expenses.
"We streamlined how inspectors do their job offshore, while achieving a significant cost savings," says Michael Saucier, regional supervisor for District Field Operations, Gulf of Mexico Region, in a press release. "This new process will allow BSEE inspectors to increase physical inspection time on offshore oil and gas facilities."
By accessing electronic records onshore, BSEE's inspectors now have more time to inspect operations at the more than 2,200 facilities in the Gulf. The new process also reduces helicopter operating expenses by 15%. "We had an out-of-balance utilization rate," Angelle says. "We were able to go through a deep dive and came up with a solution."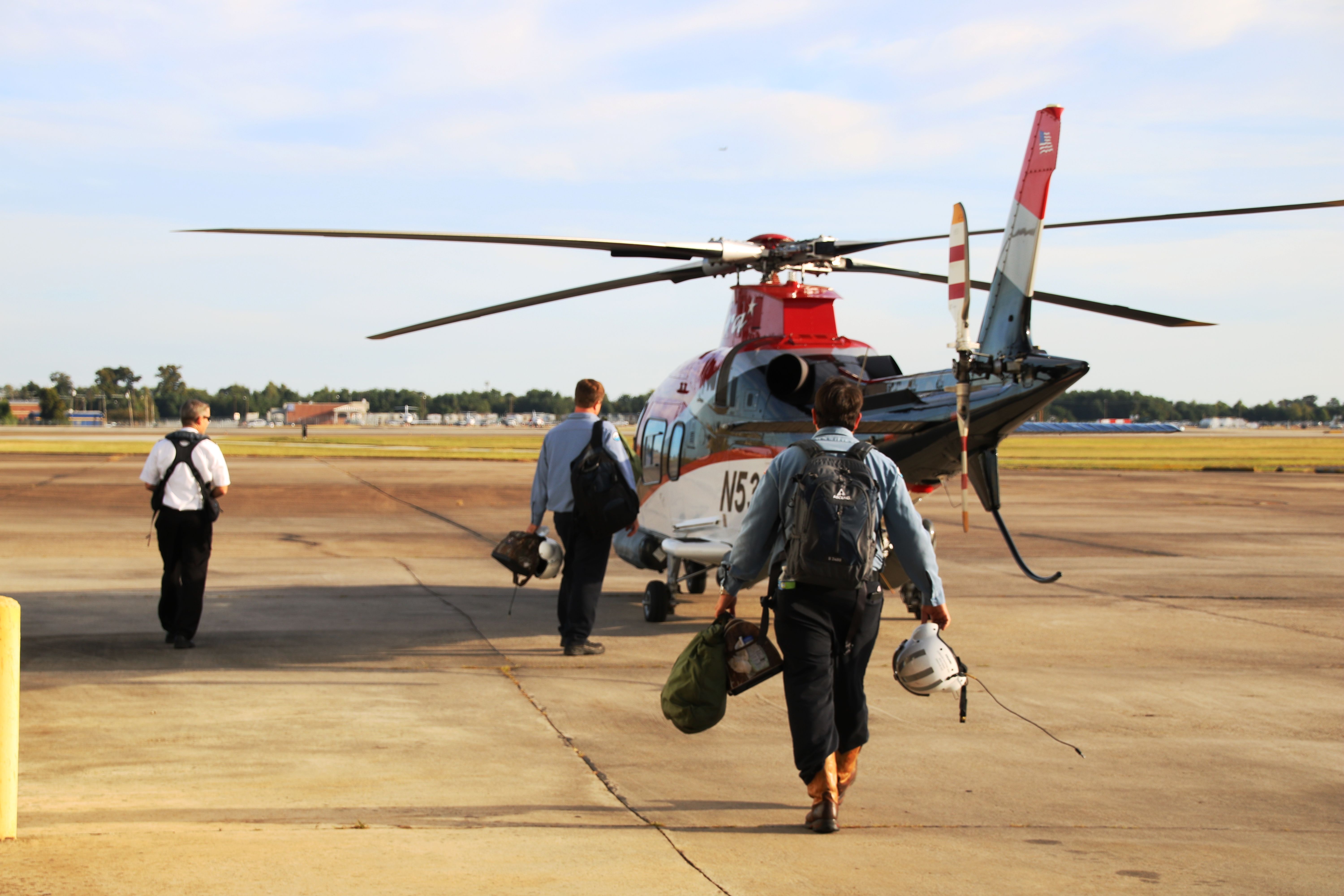 REVIEWING THE RULES
GEST's LeBlanc says it's easy to see that BSEE and other agencies are taking a more collaborative approach to offshore oil and gas. Her group dates back to 2010 when President Obama declared a moratorium on offshore drilling following the BP disaster. Even though the moratorium was lifted later that year, the group continued to combat regulations they felt were not based on facts. In the final two years of the Obama presidency, more than 140 rules and regulations were proposed or passed that impacted the industry "and very few of those had input from technical experts," LeBlanc says.
Today, GEST is targeting the "Well Control Rule," finalized during the previous administration and intended to reduce operational risk and prevent future well-control incidents. "In a lot of these rules, it's a matter of changing a very small piece because it's too prescriptive, it's not risk-based, and it doesn't provide drilling engineers the ability to make decisions based on what they know," LeBlanc argues. "As such, there were some provisions in the [well control] rule that actually increased the risk to safety and the environment."
As directed by an executive order, BSEE is currently reviewing the rule to determine whether it can be revised to encourage energy exploration and production, while also ensuring that these activities are safe and environmentally responsible. Additionally, Angelle says BSEE is reviewing the "Production Safety Systems Rule," which forbids oil and gas owners from executing offshore production activities until BSEE approves a production safety system application and conducts a pre-production inspection.
During all reviews of existing rules, BSEE seeks stakeholder engagement from both industry and environmental groups. Along the way, this collaborative atmosphere has led to some unexpected improvements in environmental policy, such as BSEE's new Risk-Based Inspection Program, launched in March.
"A company indicated to me that the number one risk for their offshore enterprise was gas releases, because of the fire risk," Angelle says. "They thought it was odd that their number one risk was not even a reportable incident to us. From that visit, we were able to push through a risk-based inspection protocol."
The Risk-Based Inspection Program employs a systematic framework to identify facilities and operations that exhibit a high-risk profile. These risk-based inspections supplement BSEE's existing National Safety Inspection Program.
BASIC ECONOMICS
No matter how many barriers to entry are removed through governmental policy, the economic realities of today's market will cause many offshore investors to tap the brakes.
"The Trump administration can't change economics," notes David Dismukes, executive director of LSU's Center for Energy Studies. "None of these things are going to change the basic economics of drilling offshore. Opening up more areas and creating more leasing opportunities are all great, but I wouldn't jump up and down. They're not going to change the fundamental dynamics that most of the drilling dollars are going someplace, and they're not going to go offshore."
While some of the economics have improved, it's still a risky proposition for many companies. "The fundamentals of the energy markets have changed, and the Trump administration can say all they want, but they can't change economics unless they want to go in and start doing huge gross subsidies like the Obama administration did for renewables."
Dismukes says offering up more leases and reducing the barriers to entry are good policies, but increasing pressure on companies to improve their bottom lines and deleverage will send many of them to the lower risk of the shale plays.