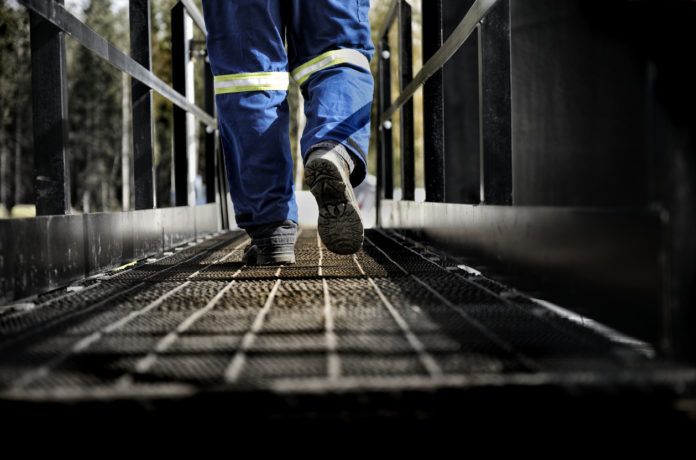 A new survey by Rigzone begs the question: What drives each generation of professionals working in the oil and gas industry?
Rigzone's 2018 Ideal Employer Survey queried 6,621 oil and gas professionals in more than 100 countries. The results outline several key generational differences among baby boomers, Gen X, and millennial oil and gas professionals.
Asked to rank a number of hard and soft attributes, baby boomers were less likely to value competitive salary than Gen Xers and millennials, giving it a value of 87% out of 100, compared to Gen Xers, who ranked it at 91%, and millennials, at 89%.
Baby boomers also gave a competitive bonus a value of 75% and company perks a value of 53%. This was again lower than Gen Xers and millennials, who each valued a competitive bonus at 81%, and company perks at 58 and 61%, respectively.
Rigzone has the full story and the complete survey.