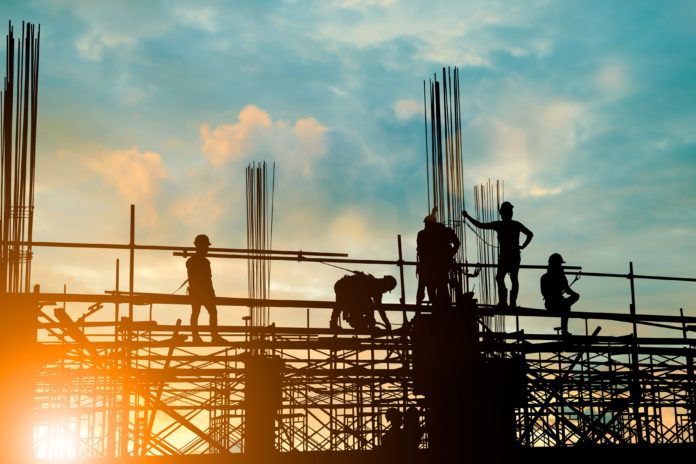 A private equity-backed merger involving a Lafayette oilfield services company has created a new Houston-based company that is being touted as one of the largest independent rental tool companies of its kind in North America.
Houston-based IronGate Energy Services has merged with Louisiana-based Knight Oil Tools to form Knight Energy Services, California private investment firm Clearlake Capital Group announced. The new company will be headquartered in Houston, where it will specialize in rental and tubular services, manufacturing packages, drilling jars, inspection, hardbanding and safety training to onshore and offshore producers.
The merger came just three months after former Knight Oil Tools chief executive Mark Knight pleaded no contest to corrupt influencing and public bribery as part of a scheme to set up his brother in a phony 2014 drug bust so he could gain control of the company. Knight enlisted the help of a Lafayette Parish Sheriff's deputy and a Louisiana state trooper, both of whom have pled guilty. His sentencing is scheduled for Dec. 5.
The company—which has been under Chapter 11 bankruptcy protection since August 2017—was founded in 1972 as Knight Specialties in Morgan City by Eddy Knight, who ran it from the trunk of his car. Mark Knight took over the reins of the company, which grew into one of the nation's largest privately held rental tool companies in the oil and gas industry, after his father died in 2002.
Former IronGate President and CEO Dwight Gross serves as the newly formed Knight Energy's president and CEO, and Kirk Brassfield, formerly the CFO of IronGate, serves as CFO of the new company.
"By combining the leading provider of rental and tubular services to E&P operators with one of the largest privately held rental tool companies in the oil and gas industry, we have created a full-service rental powerhouse that meets the end-to-end needs of the energy industry," Gross said in the statement. "As a combined company with a stronger balance sheet, we look forward to new opportunities."