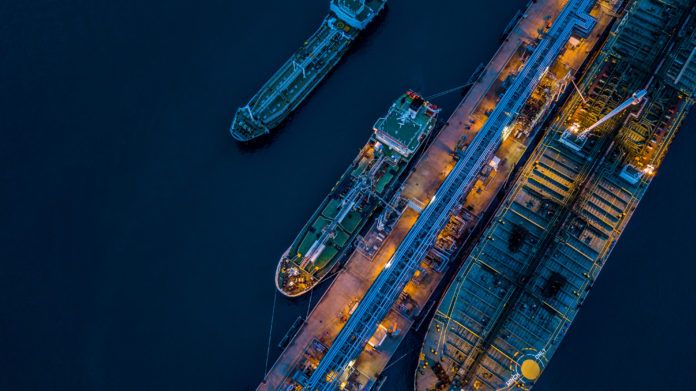 The Louisiana Offshore Oil Port is pushing out the most crude oil it has shipped in any one month since the terminal began supertanker exports in February, and it was a critical part in helping the U.S. become a net oil exporter for the first time in 75 years, Bloomberg reports.
The Louisiana port is set to send out three large crude carriers with 6 million barrels of crude bound for overseas, breaking all prior recorded numbers of barrels shipped.
While nine new deepwater terminals are planned for Texas and Louisiana, most won't start up until at least the end of 2019. Until then, the Louisiana port is the only terminal able to fully load the biggest ships. The ports ability to handle the largest size of carriers could help the U.S. exceed 3 million barrels a day by this time next year, says Andy Lipow, president of Lipow Oil Associates.
Exports have reached that level only twice since the export ban ended in 2015.