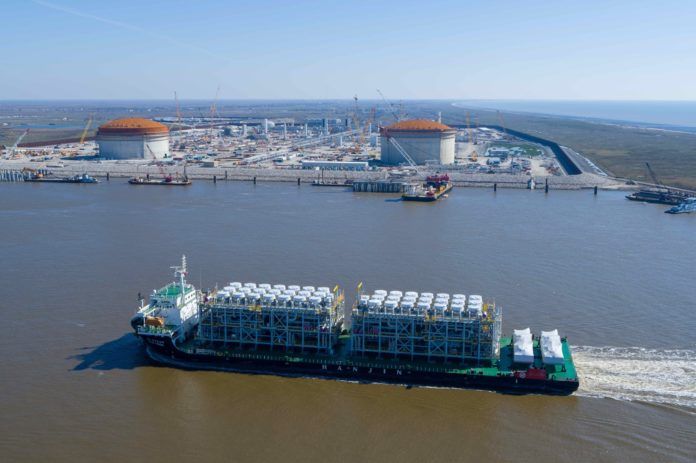 Venture Global has reached a long-term agreement to sell liquified natural gas from its Calcasieu Parish facility to Japan's largest power provider.
JERA will buy roughly a million tons of LNG per year for 20 years, the companies announced last week.
Since Russia invaded Ukraine, U.S. LNG developers have signed more than 30 sale and purchase agreements with buyers looking to shield themselves from a volatile spot market, according to Natural Gas Intelligence. While contracting has slowed down, more than a dozen LNG projects have been approved by federal regulators but aren't under construction yet.
Last month, Venture Global announced it would go forward with the second phase of its Plaquemines Parish facility after securing $7.8 billion in financing.
Louisiana industry leaders see LNG exports as an economic opportunity as well as a way to help U.S. allies counter the loss of Russian gas, though critics worry competition with international consumers accustomed to paying high natural gas prices will drive up energy prices at home.