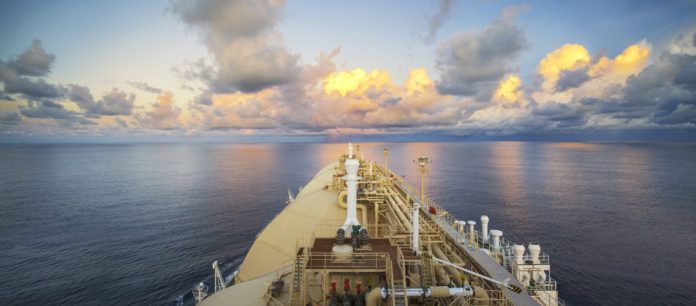 Former Louisiana Commissioner of Administration Angele Davis has been named CEO of G2 Net-Zero LNG.
Davis, who joined G2 as CFO in December 2019, has 29 years in organizational management and is a former Louisiana Commissioner of Administration under former Gov. Bobby Jindal and former Deputy Commissioner under Governor Mike Foster.
She replaces former CEO Tom Hudson, who is staying on with the company as a senior advisor. Hudson led G2 from its inception in 2015 through its transition from a more traditional LNG model into its focus on emissions capture and production of clean LNG. He put together the team that includes Siemens, NET Power and 8 Rivers; acquired the Calcasieu Parish site; and brought in advisers like former U.S. Secretary of Energy Ernest J. Moniz.
The G2 Net-Zero energy complex has a goal to deliver a profitable portfolio of uniquely differentiated energy products while capturing the majority of greenhouse gas emissions. Using innovative technologies provided by Siemens, NET Power and 8 Rivers, G2 is striving to overcome one of the biggest challenges to the future of fossil fuels.
"G2 is on an accelerated development schedule," Chairman Chas Roemer said in making the announcement. "While other companies are slowly announcing their plans for the next three decades, G2 Net-Zero LNG will be capturing the majority of our emissions while producing net-zero LNG by 2027. Angele is the one to lead us there."