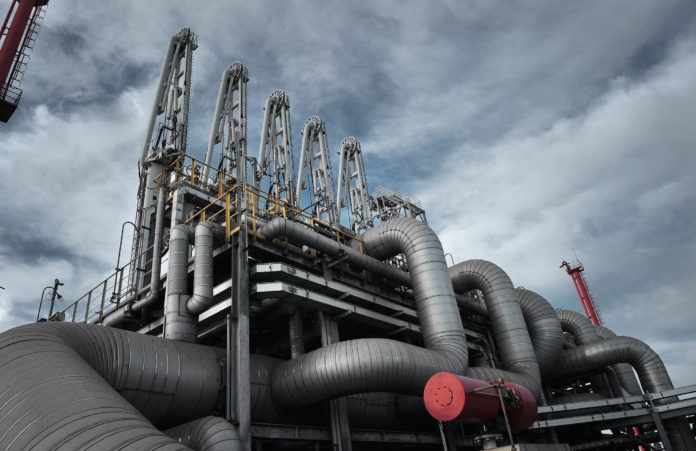 The Louisiana Energy Export Association recently signed an agreement to become an affiliate of the Southwest Louisiana Economic Development Alliance/Chamber SWLA in Lake Charles. LEEA represents Louisiana liquefied natural gas companies that intend to produce LNG to be exported to the world.
Louisiana Energy Export Association Chairman Maury Hudson, vice president of operations and maintenance at LNG Limited (Magnolia LNG), says the new relationship provides an environment for LEEA to enhance its ability to be the leader in educating the public and Louisiana policy makers on member companies' positive impacts to the state's economy.
"LEEA is the authoritative voice of the state's LNG industry with members proposing to invest approximately $60 billion into the Louisiana economy over the next 10 years," he said in a prepared statement. "Local, state and national economies are benefiting from LNG investments and LEEA is here to tell that story in Louisiana."
Over the last two years, the Louisiana Energy Export Association has made substantive contributions to creating a positive operating environment for Louisiana LNG companies through LNG Day during the state legislative session and the group's successful effort in advocating for Louisiana Amendment 1 in 2017. Amendment 1 led to changes in "construction work in progress" (CWIP) legislation and now exempts building projects from property taxes until they are completed.
George Swift, president and CEO of theSouthwest Louisiana Economic Development Alliance/Chamber SWLA, said his agency will assist LEEA in managing business and communications matters.
"We are honored that LEEA is an affiliate member of the Alliance. Our agency will provide resources that will allow the organization to grow and be successful," he said in a news release. "Having LEEA's presence in Southwest Louisiana makes sense because of the investment LNG companies have made in Calcasieu and Cameron parishes."
LEEA's seven member companies are Commonwealth LNG, Delfin LNG, Driftwood LNG, G2 LNG, Lake Charles LNG, Magnolia LNG, and Shell.