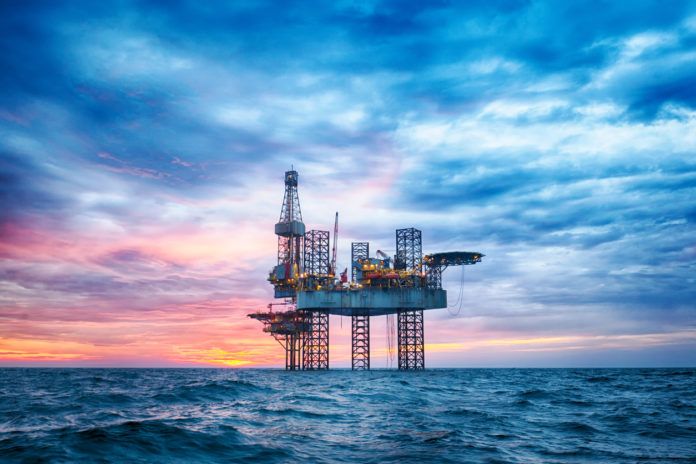 Louisiana industry groups say the state's oil and gas industry is in danger, with the latest evidence being President Biden's cancellation of a March 17 oil lease sale in the Gulf of Mexico, reports KLFY News. Nearly 80 million acres of available leases would have been sold.
Mike Moncla, president of the Louisiana Oil and Gas Association, says the damage to Louisiana's oil and gas companies began in January when Biden signed an executive order banning all new oil and gas leases on public land and waters for 60 days.
Moncla fears that the president will extend the ban, saying it could jeopardize many of the 250,000 jobs between Louisiana, Texas and Mississippi and 98,000 Louisiana jobs offshore. See the full story.