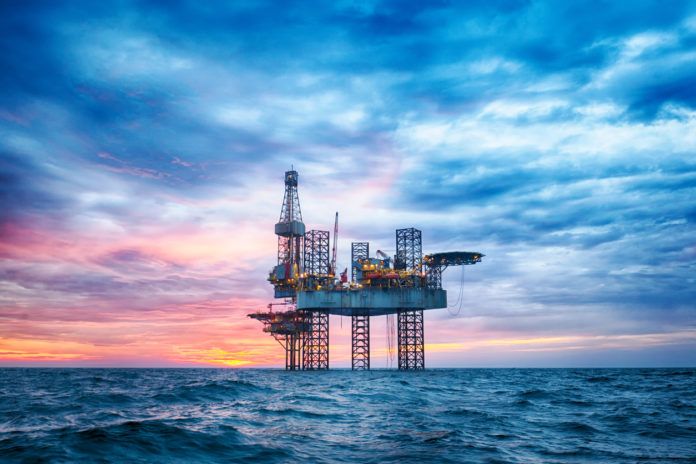 Shell, BP other top producers in the US Gulf of Mexico are beginning to resume drilling operations and bring production volumes back online now that Tropical Depression Cristobal is onshore, S&P Global Platts reports.
While Shell never took any oil and gas volumes offline during the storm, BP, Occidental Petroleum and others shut some production volumes as the Gulf temporarily lost about 35% of its crude and natural gas volumes, according to the US Bureau of Safety and Environmental Enforcement.
S&P Global Platts reports that most deepwater oil and gas facilities were left unscathed.
Some crude production slowly began returning Monday as BSEE reduced its shut-in estimate from 635,781 barrels per day down to 629,351 barrels per day. However, more natural gas was still shut as BSEE increased its estimate from 878 MMcf/d to 952 MMcf/d.
According to BSEE, operators had evacuated 188 platforms and rigs in the Gulf—roughly 30% of the US Gulf's total platforms with working personnel—and relocated several drillships to prepare for the storm.