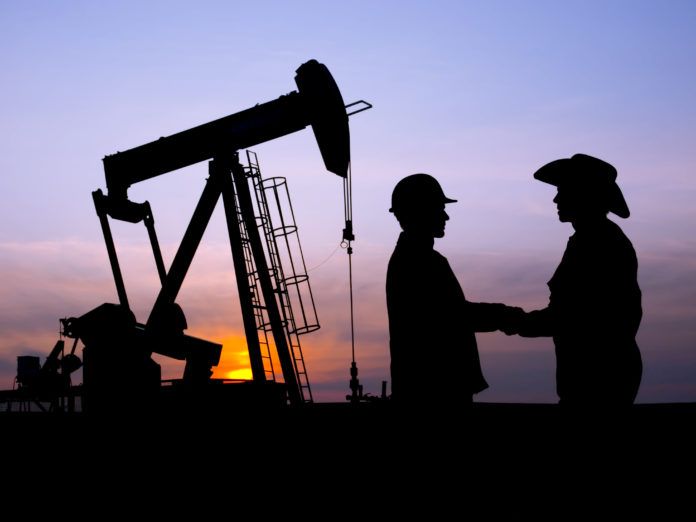 The oil and gas industries of Texas and Louisiana continued to stay at near-record levels of activity during the third quarter.
A new study by the Federal Reserve Bank of Dallas shows that Texas and Louisiana-based oil and gas companies saw business activity continue to increase during the third quarter, which ended Sept. 30.
The Houston Chronicle reports that the Dallas Fed surveyed 171 energy companies between Sept. 12 and 20, of which 110 were exploration and production firms and the other 61 were oil and gas service companies.
The business activity index—the survey's most general measure of conditions for its oil and gas firms—dipped slightly to 43.3 points from 44.5 points in the second quarter. While there was a slight fall the Dallas Fed said the business activity index remains near the highest levels since the Energy Survey began in the first quarter of 2016, notes The Houston Chronicle. Read the story.