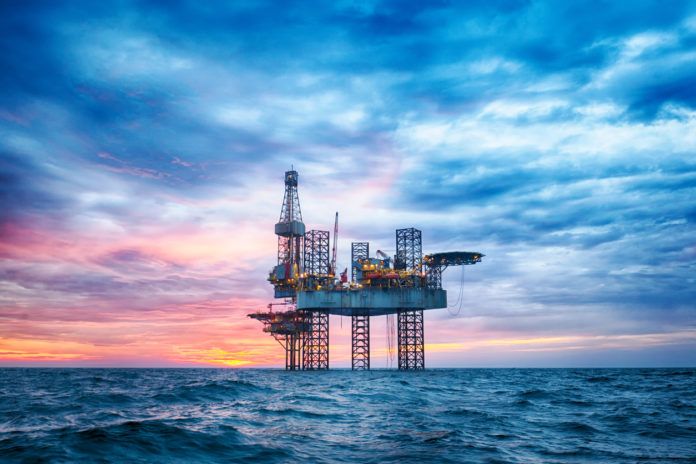 The American Petroleum Institute (API) plans to push for continued access to federal leasing and advocate that producers advance their work to reduce carbon emissions, reports Natural Gas Intelligence.
API CEO Mike Sommers laid out the industry advocate's plans on Jan. 12 for the coming year during API's State of Energy 2022 virtual conference.
The United Nations climate accord reached in late 2015 has given the world a roadmap to reduce greenhouse gas (GHG) emissions, about which U.S. leaders recently recommitted.
However, as the country works to reduce carbon emissions, exploration and production (E&P) companies have a vital role to play to the world's energy demand as the world transitions to net-zero carbon by 2040, Sommers says. Read the entire story.