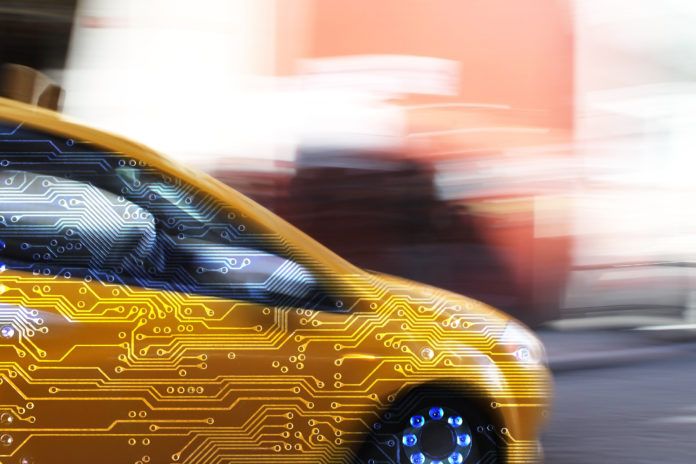 ---
The world's biggest oil producers are starting to take electric vehicles seriously as a long-term threat, Bloomberg noted in July.
OPEC quintupled its forecast for sales of plug-in EVs, and oil producers from ExxonMobil to BP also revised up their outlooks in the past year, according to a study by Bloomberg New Energy Finance released July 14. The London-based researcher expects those cars to reduce oil demand 8 million barrels by 2040, more than the current combined production of Iran and Iraq.
"Growing popularity of EVs increases the risk that oil demand will stagnate in the decades ahead, raising questions about the more than $700 billion a year that's flowing into fossil-fuel industries," Bloomberg reported. "While the oil producers' outlook isn't nearly as aggressive as BNEF's, the numbers indicate an acceleration in the number of EVs likely to be in the global fleet."
OPEC raised its 2040 EV fleet prediction to 266 million from the 46 million it anticipated a year ago. Battery cars under the new projection account for 12% of the market within 23 years, compared to 2% in the 2015 forecast. BP anticipates 100 million EVs on the road by 2035, a 40% increase in its outlook compared with a year ago.
But the threat may have more to do with driverless technology than electric vehicles. Even more startling was a spring report released by RethinkX, an independent research group with headquarters in San Francisco and London, which predicts a historic revolution in transportation that would end the era of individual vehicle ownership … and that would come even sooner.
The report, Rethinking Transportation 2020-2030: The Disruption of Transportation and the Collapse of the ICE Vehicle and Oil Industries, provides a detailed analysis of data, market, consumer and regulatory dynamics. It finds that within 10 years of the regulatory approval of driverless vehicles:
• 95% of U.S. passenger miles traveled will be served by on-demand autonomous electric vehicles (A-EVs) owned by companies providing transport as a service (TaaS).
• A-EVs engaged in TaaS will make up 60% of U.S vehicle stock.
• the number of passenger vehicles on American roads will drop from 247 million in 2020 to 44 million in 2030.
While the researchers envision a total disruption of the "car value chain," it is not lost on them what this would mean for the oil industry. "For the oil industry, the widespread shift away from individual gas-powered vehicles and toward electric, shared autonomous vehicles will be catastrophic. Global oil demand will peak at 100 million barrels per day by 2020, dropping to 70 million barrels per day by 2030. This will impact different companies and countries disproportionately—and in many cases, dramatically—depending on their exposure to high-cost oil."
Will Americans be so quick to give up their beloved individually owned vehicles? Maybe not. But stay tuned.
---
This article was originally published in the third quarter 2017 edition of 10/12 Industry Report.