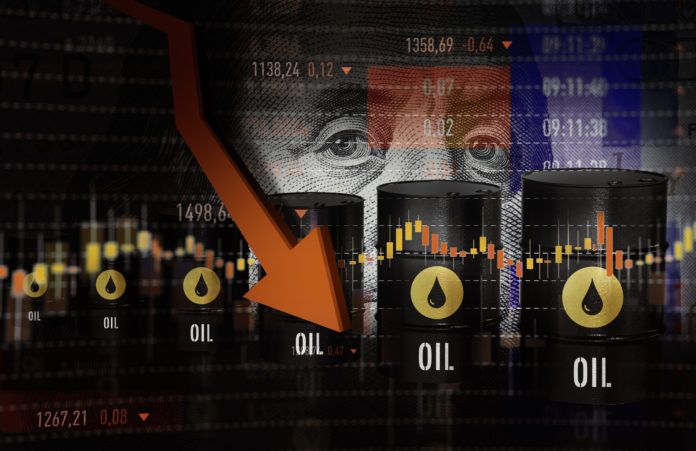 The U.S. Energy Information Administration expects lower crude oil prices in 2022, compared with the November highs of 2021, and projects an average price for next year of about $70 per barrel, reports Reuters.
The EIA says it projects that global oil production expansion will outpace demand growth in 2022, "pushing crude oil and petroleum product prices lower than in late 2021."
Brent crude oil front-month future prices averaged $81 per barrel in November, but closed the month at $70 per barrel after prices contracted sharply in the last week of the month. Read the entire story.