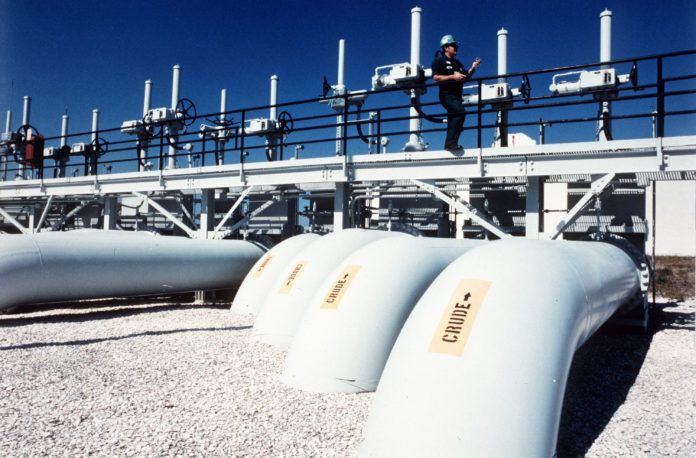 The U.S. Department of Energy (DOE) announced last week that it plans to sell crude oil from the Strategic Petroleum Reserve over a multi-month period in Fiscal Year 2021, beginning deliveries no later than May.
The SPR is the world's largest supply of emergency crude oil and is stored in underground salt caverns in Louisiana and Texas. It has a long history of protecting the economy and American livelihoods in times of emergency oil shortages, such as hurricanes and geopolitical events, or during oil surpluses such as those caused by the COVID-19 pandemic.
DOE welcomes industry input. After the department establishes its FY 2021 sales plan, all sales will be publicly announced. Companies that wish to participate in the sale may register through the SPR website's Crude Oil Sales Offer Program. See the DOE announcement for more information.